Mesquite Dog Bite Injury Lawyer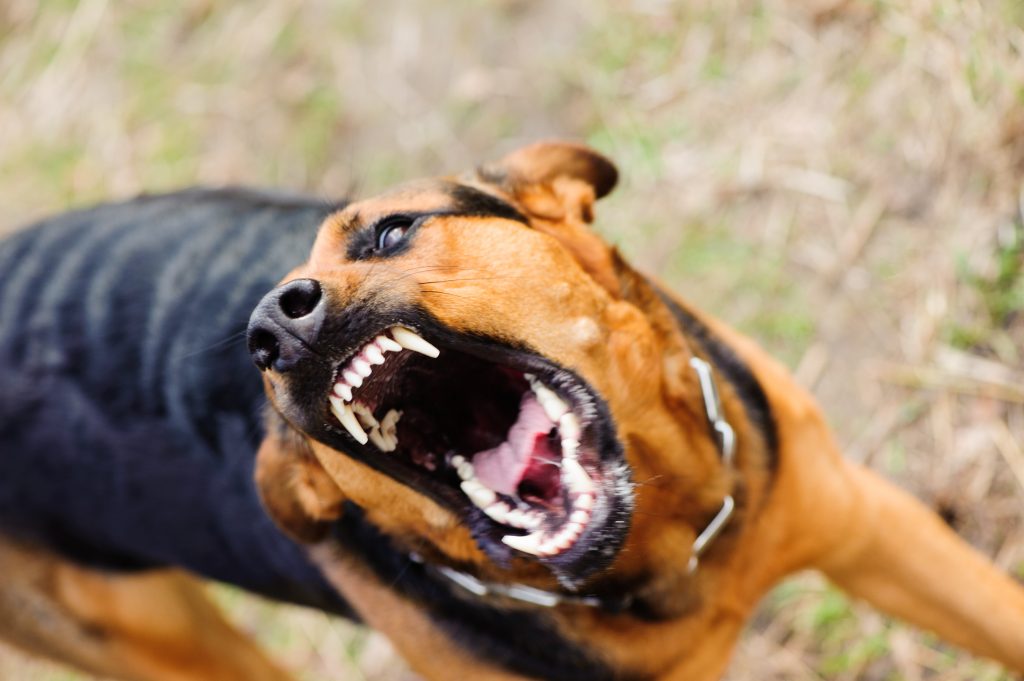 Dog bites are painful injuries, and a dog attack can cause other serious injuries as well. If a dog knocks a person to the ground, the victim could sustain broken bones, Mesquite head injuries, or other wounds. Dogs that have not had required vaccinations could pose an infection risk with a scratch or bite. When a dog bites a person, the victim's first question is determining who is at fault for the attack.
Every state has unique laws concerning dog bites. Some states place strict liability on dog owners for the injuries and damages their pets cause. Texas adheres to a negligence law for dog bite cases. At Fielding Law, we believe that Mesquite residents should understand the state's laws concerning dog bites, so they know what to do in the event of a dog attack.
How Fielding Law Attorneys in Mesquite Can Help
If you've suffered a dog bite injury in the Mesquite area, contact the attorneys at Fielding Law to schedule a free consultation. Many dog bite victims suffer extensive injuries requiring costly medical treatment, and it's vital for injured victims to hold negligent dog owners accountable. Contact us today to learn more about filing a personal injury claim for a dog bite in Texas, our Personal Injury Lawyers in Mesquite are available 24/7
Texas' Liability Law for Dog Bites
Texas applies a "one bite" rule for dog bite cases. Under this rule, an injured victim must be able to prove the dog's owner was negligent in his or her care or handling of the dog, or that the dog had a history of a previous attack. Dog owners who know their pets are aggressive or have bitten people in the past must exercise reasonable care in preventing future attacks. Additionally, dog owners must properly restrain their pets while walking in public.
If a plaintiff believes a dog owner was negligent in some way, he or she will need to prove four things in court to succeed in a lawsuit against the dog owner:
Duty. The dog owner owed the plaintiff a duty of care in the situation in question. For example, a pedestrian walking by a yard with a low fence suffers an injury when the homeowner's dog jumps the fence and attacks. The dog's owner should have kept the dog in a more secure location or behind a taller fence.
Breach. The plaintiff must then show the court how the defendant breached his or her duty of care. Following the above example, the dog owner should not have kept the dog behind a fence the dog was able to jump.
Causation. The plaintiff can only sue for the damages directly resulting from the dog attack. He or she must have enough evidence to prove the injuries happened from the dog attack and not some other cause.
Damage. The plaintiff may only sue if he or she suffered an actual injury or sustained some other tangible loss.
In addition to proving the defendant's negligence, the plaintiff must also prove that he or she was lawfully present at the scene of the attack. Trespassers cannot sue a dog owner if they were unlawfully present on private property, and the dog attacked to defend its home.
What Clients Say About Us:
"Last year I had an accident and suffered head and back trauma. I went to Michael for help and they did a great job. They fought for me and got all my medical, and time loss at my job paid." – Brenda Golderos