Mesquite Hit and Run Accident Attorney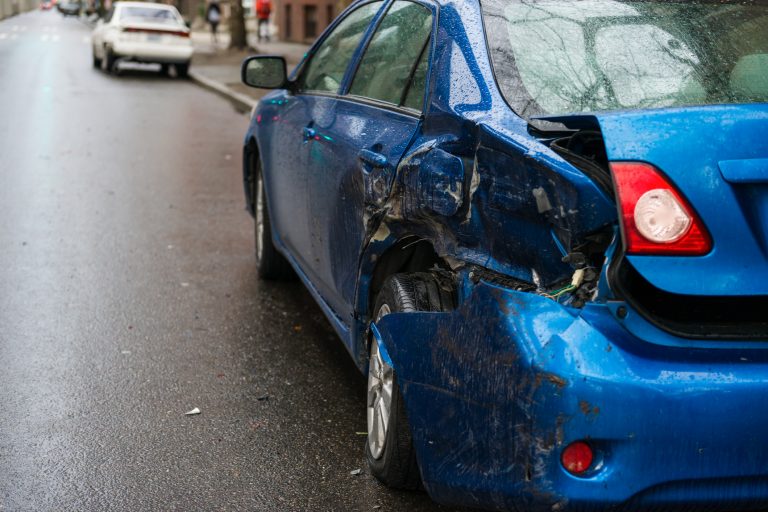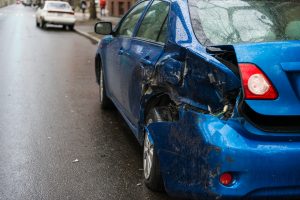 After most car accidents, the drivers involved will exchange their personal contact information and insurance details. However, if the at-fault driver flees the scene, or strikes a parked car and leaves without leaving information for the car's owner, the law considers it a "hit-and-run" accident. Drivers who suffer injuries, property damage, and other losses from hit-and-run accidents may wonder what to do next when they cannot locate or identify an at-fault driver.
At Fielding Law, we understand the complexities of hit-and-run accidents and the issues that often result from them, including problems with insurance claims and collecting compensation. Our car accident attorneys in Mesquite want injured drivers and other claimants to know what to expect after a hit- and-run accident.
Gathering Evidence and Building a Case
There are two main types of hit-and-run accidents: accidents involving two drivers, one of whom flees the scene of an accident, or accidents in which a driver strikes a parked or unattended vehicle and flees before finding the car's owner. In the former case, the struck driver should attempt to gather as much information as possible before the at-fault driver flees. This isn't always possible, but it's vital to try and quickly ascertain the at-fault driver's car make, model, and color, and try to record the license plate number if possible. If a driver returns to his or her car to discover damage from a hit-and-run, he or she will need to rely on traffic camera footage or other security cameras nearby to identify the at-fault driver.
After experiencing a hit-and-run, a driver should take photographs of the damage to the vehicle and the surrounding area. This will help when filing a claim with an insurer. Next, the victim should contact the authorities to report the hit-and-run, and provide the police with as much information about the incident as possible. A hit-and-run is a crime, and the police will investigate the scene and look for any available camera footage that could identify the at-fault driver. If a hit-and-run accident turns fatal, a wrongful death lawsuit would be an option for the family of the victim. Finding the party responsible would be the first move, your wrongful death attorney would also have gather the evidence against that driver.
Filing a Claim
If the police can locate the at-fault driver, it will be much easier for the victim to collect compensation for his or her injuries. However, if the hit-and-run driver escapes and the police are unable to identify him or her, the injured victim will need to rely on insurance coverage for compensation. All drivers are required to carry auto insurance policies that provide coverage for property damage, as well as medical expenses and bodily injuries. If a driver only purchases the minimum required coverage, his or her damages may exceed the maximum coverage amount, known as the policy limits.
When a victim is able to identify the at-fault driver in a hit-and-run accident, he or she can secure compensation for medical expenses, pain and suffering, property damage, and lost income from missed time from work. If you've been injured or incurred other losses from a hit-and-run driver, contact us at Fielding Law to schedule a free consultation. Our Mesquite personal injury lawyers will review the details of your situation and let you know the best course of action for securing compensation.