Mesquite Rear End Accident Attorney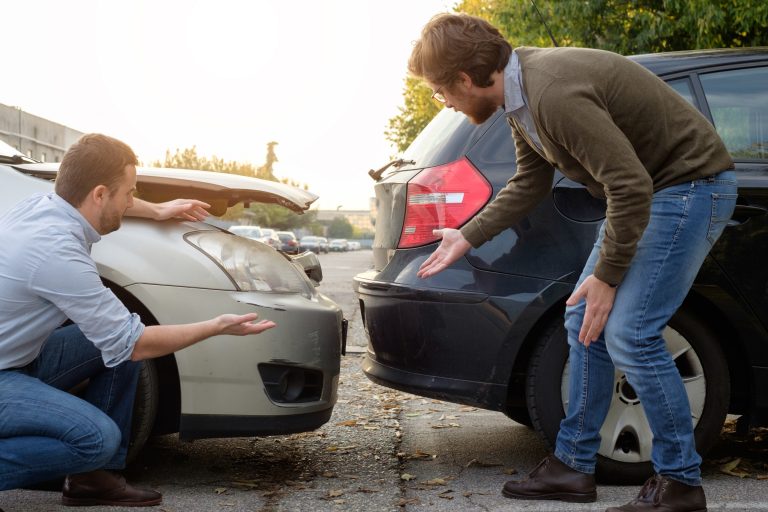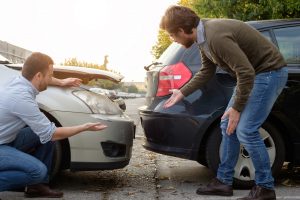 Rear-end collisions are some of the most common types of crashes. They range from small taps that barely leave a scratch to major traffic events that crush vehicles and cause deaths. While rear-end collisions can happen on any road, they routinely take place on some of the most congested roads in Mesquite including the I-30.
After a serious rear-end collision, those involved may have more to worry about than a bruised bumper. Collisions that take place at high speeds can result in fractures, brain injuries, and spinal cord/neck injuries. To prove fault and secure full compensation for your losses, you may need support from a local Mesquite car accident attorney. At Fielding Law, we can help you negotiate with insurers, find high-quality medical care, and protect your injury rights under Texas laws.
Liability in Rear-end Collisions
The state of Texas evaluates every rear-end collision claim individually. Our state does not automatically assume that the rear driver is at fault. To prove fault, investigators must often recreate the event with help from specialists. Depending on the circumstances, the rear or front driver may face responsibility for the incident. In cases involving pile-ups, investigators will look at the role of each driver in the accident.
Injurious rear-end collisions can happen when:
A foremost driver stops unexpectedly in the roadway.
A rearmost driver fails to pay attention to the roadway and apply brakes in a reasonable manner.
A foremost driver pulls out in front of a vehicle without giving the vehicle enough time to slow down.
A rearmost driver tailgates a vehicle.
A foremost driver brake-checks a tailgater.
Vehicles in a line fail to leave enough distance between each other to avoid a chain reaction when one brakes.
All drivers are responsible for reasonable driving behaviors on the roadway. They should drive at safe speeds, leave enough space between vehicles, and give other vehicles enough time to react to their movements. When drivers fail to drive responsibly, they may face legal liability for the property damage and injuries sustained during a resulting accident.
Building a Claim for Compensation in Rear-end Collisions
Insurers often try to fight rear-end compensation claims. They may delay the claim, question your injuries, and deny valid claims to avoid paying. For injured individuals who are trying to make ends meet and receive medical treatment, this process can feel frustrating and overwhelming. Instead of hoping an insurer will treat you fairly, partner with a recognized rear-end accident attorney in Mesquite who will put your best interests first.
When you contact Fielding Law for a free consultation, our attorneys will begin working on a strategy to secure the full worth of your claim. We will put our cutting-edge resources to work for you while providing direct access to the attorney working on your case. We can negotiate with bill collectors and insurance representatives on your behalf as we prepare a trial-ready case to protect your rights.
After a rear-end collision, you deserve high-quality support as you navigate the medical and insurance systems. Speak to a Mesquite personal injury attorney today at Fielding Law about your case and possible legal options. Contact us today for a free consultation.