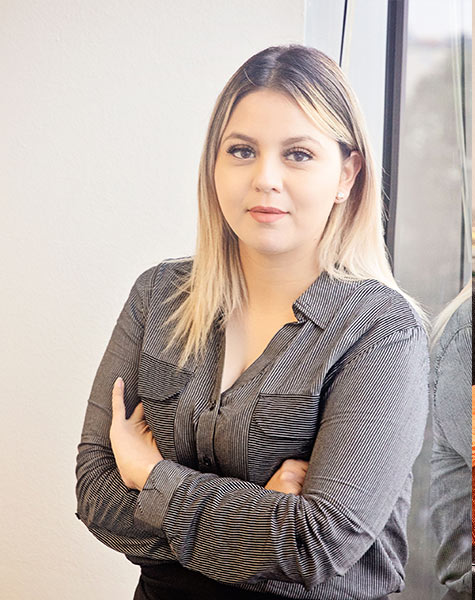 Karina Jurado
Senior Case Manager
Karina Jurado is a Senior Case Manager for Fielding Law. She began her career in personal injury right out of Community College working for long-established and state recognized law firms. She has been in the personal injury field for over 8 years. She has a strong knowledge in every step of managing a personal injury case.
Karina earned her diploma in Business & Administration from Everest Community College.
In her spare time, Karina enjoys watching her daughters play Softball, attending sporting events and concerts.