Hit and Run Accident Attorney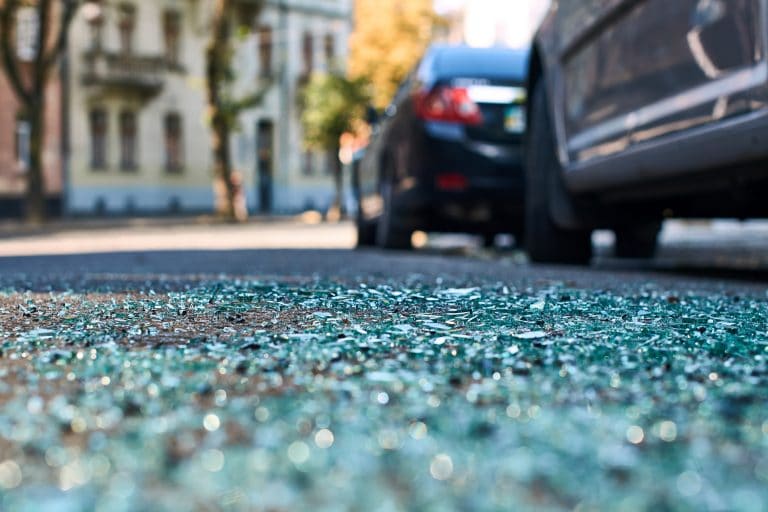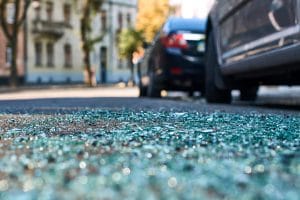 Suffering a hit and run accident is a terrifying experience for the victim, and processing these cases is a trying ordeal for all parties. Drivers and pedestrians are always at risk of such a collision, and it is also possible to find that a driver struck your parked car while you were away from it. Though the police could eventually find the perpetrator, you may have to proceed with other available options, such as pursuing your uninsured motorist policy to cover the damages.
Drivers who commit hit and runs may be driving distracted, driving under the influence of drugs and/or alcohol, or speeding and fail to see an oncoming car or a pedestrian. These factors amplify the likelihood of causing a fatality in any accident, but drivers who suddenly realize the damage they have caused due to their negligent behavior may panic and flee the scene. It is also possible that an uninsured motorist will attempt to flee to avoid legal consequences.
What You Need to Do Following a Hit and Run
If you notice the other driver is getting ready to leave, try to remember his or her license plate number and the make/model of the car. The Department of Motor Vehicles also has some tips for what you need to do following a hit and run:
Call the police immediately.  Involving the police in a hit and run claim is crucial to preserve your ability to utilize uninsured motorist coverage.
Collect as much information about the vehicle and collision as possible.
Ask for the names and contact information of any eye witnesses.
Record the details of the hit and run. This should include the time and location; pictures of the scene; and pictures of your car.
Gathering this information could drastically affect your case and help the police find the person responsible. Remember to go through these steps as soon as safely possible.
Dealing With Insurance Companies
The insurance company of the at-fault party, if the police can identify this person, will reach out about what happened. The insurer will use this information as well as police records to discuss a settlement offer. However, if you're dealing with a driver who has no insurance, or you can never identify the culprit, things get a little more complicated. In these cases, consider contacting an attorney for advice. A legal expert can help you work with police if they find new evidence or identify the perpetrator.
Contact Fielding Law for More Information
State laws may require that any driver involved in an accident stop, trade information with the other parties involved, and wait for emergency services if the accident caused any injuries. Failure to stop constitutes a hit and run crime, and drivers who do not wait for emergency responders may also face hit and run charges. Drivers who cause accidents involving injury could face a Class A misdemeanor. In cases involving serious bodily injury or death, a hit and run driver could receive a 3rd degree felony charge.
Hit and run cases are complex due to the amount of information involved in seeking the party responsible and proceeding without his or her insurance. The case may take weeks or longer to come together, and the police may never identify the negligent party. Consider speaking with a car accident attorney at Fielding Law if you are ever the victim of a hit and run.