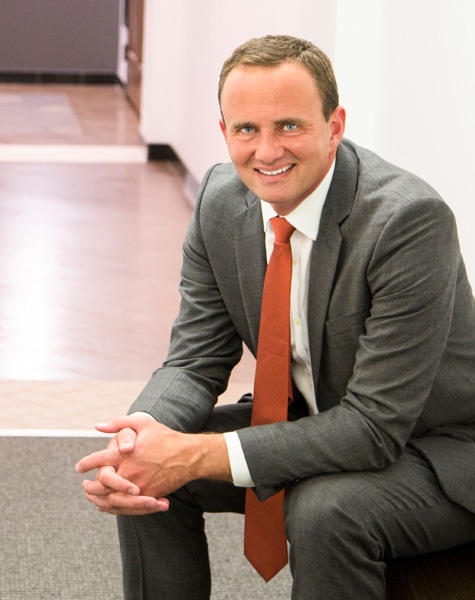 Michael Fielding
Partner
Michael Fielding is an experienced attorney who is dedicated to serving his clients in the best way possible. He graduated first in his class from the University of Utah with a degree in Business Finance in 2003 and received his law degree with high honors from the J. Reuben Clark Law School at Brigham Young University in 2008. While in law school, Michael was active on the BYU Moot Court team, where he won several awards for advocacy excellence at competitions in Utah and New York City.
Before starting Fielding Law with his brother Mitchell, Michael worked as General Counsel for a respected company in the oil and gas industry, where he had oversight of all legal functions and responsibilities. He has significant experience working with insurance companies and adjusters and has helped negotiate and settle numerous claims on behalf of his clients.
Michael is well known for his hands-on approach, strong communication skills, and commitment to helping his clients receive fair compensation. He works tirelessly to understand each client's unique situation, answer questions, and provide guidance and support during what can otherwise be a stressful and time consuming process.