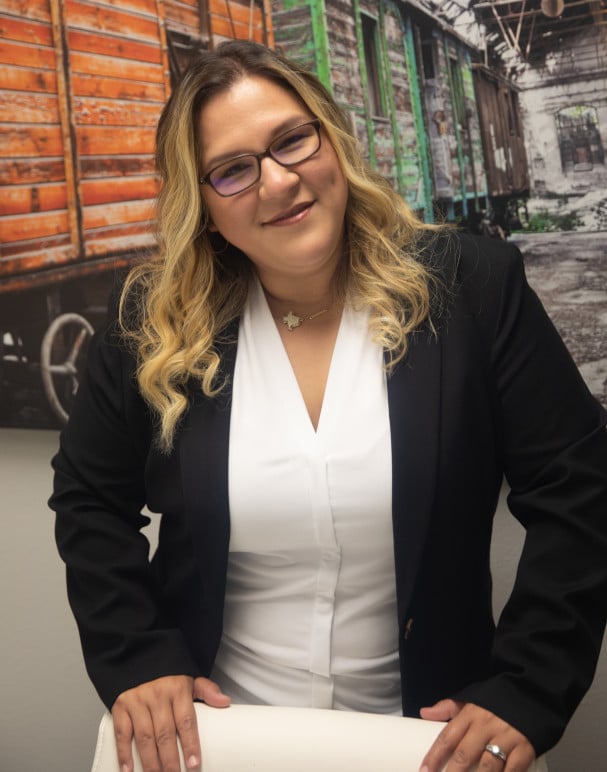 Nancy Alba
Intake Manager
Nancy Alba began her career in the personal injury field in 2001 after obtaining a Legal Office Assistant certificate from Central Texas Commercial College. She soon realized she had a passion for helping people and assisting them with their personal injuries. She has learned from every case she worked on and has worked with well-respected firms in the DFW. After having more than ten years of legal experience, she decided to continue her education and obtained her Bachelor's degree in Business Management in 2018.
 Nancy joined the Fielding Law Firm in January of 2019 as a Legal Intake Specialist. Her main role with the firm is to meet with new clients and assist them in the initial process of their case. This is a perfect opportunity for Nancy because helping people is her passion and that is exactly what we do at Fielding Law.
In her spare time, Nancy enjoys spending time with family and traveling. One of the most memorable trips she has taken was going to Niagara Falls, Canada in the summer of 2018. She plans to someday visit London, France and Italy.