Mesquite Fatal Car Accident Attorney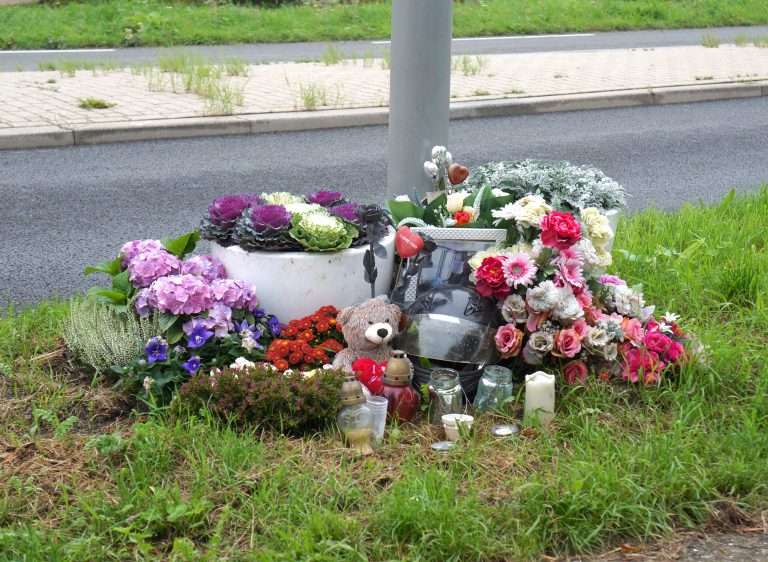 Deadly car accidents happen fast and leave families grieving for lives lost unexpectedly. Fielding Law helps spouses and families move forward when careless behaviors cause fatal car accidents in Mesquite and surrounding areas.
In 2016, the city of Dallas recorded 180 fatal crashes and 192 fatalities. In 2017, fatal crashes in Dallas and surrounding areas highlighted the diversity of fatality events: A young man lost his life after his truck tire failed and he lost control of the car in Payson. A drunk driver on I-635 killed two individuals standing on the side of the road after an accident. A big rig on I-30 near Fate failed to stop, causing double fatalities in a rear-ending accident. The area has seen fatal rollovers, distracted driving collisions, and more involving single drivers and multiple vehicles.
Everyone faces a certain level of risk when they drive. You can control your behaviors within a vehicle, but you can't control other drivers. When car accidents lead to untimely deaths, our firm represents survivors in wrongful death claims and survival actions.
Common Contributing Factors in Fatal Car Accidents
Fatal car accidents can happen under a variety of circumstances, but certain driving behaviors increase the likelihood a crash will result in death. Common contributing factors include:
Speed. A few miles an hour above the speed limit will not cut time off your commute, but it could mean the difference between life and death in a car accident. Speed increases the amount of force your body must endure upon impact. High speeds frequently contribute to catastrophic injuries and death.
Road rage. Tailgating, brake-checking, and other reckless activities resulting from rage can cause drivers to behave erratically. The behaviors associated with road rage can reduce the amount of time a driver has to react and cause serious rear-ending and rollover accidents.
Failure to follow the rules of the road. Many fatal accidents occur when drivers fail to stop at traffic signals or crosswalks or to look carefully around turns. These careless accidents typically involve motorcycles, bicyclists, and pedestrians who don't have as much protection as motor vehicle drivers.
Auto defects. Defects such as the Takata air bag defect, which has claimed 12 lives so far, can contribute to traffic fatalities. Malfunctioning brakes, accelerators, tires, and other parts can prevent even the most capable of drivers from avoiding an accident or serious injury.
In fatal car accidents, some people die instantly as the result of blunt force trauma. Others spend days or weeks in a hospital bed fighting for their lives before succumbing to their injuries. The attorneys at Fielding Law will fight for your family's right to compensation for your losses, including the time your loved one spent in the hospital and the future losses you will endure because of the accident.
Compassionate Fatal Car Accident Attorneys in Mesquite
We can't eliminate the pain you feel after the loss of a loved one, but we will provide compassionate guidance and complete legal support as you begin to move forward. Our attorneys will negotiate with insurers on your behalf and pursue claims to trial to protect your right to financial compensation under Texas laws. After a preventable fatal car accident, you deserve justice. Learn more about your legal options when you contact our Mesquite car accident attorneys. Call now, we are always open (214) 661-1537