What Lawyer Do I Need For A Fatal Car Accident?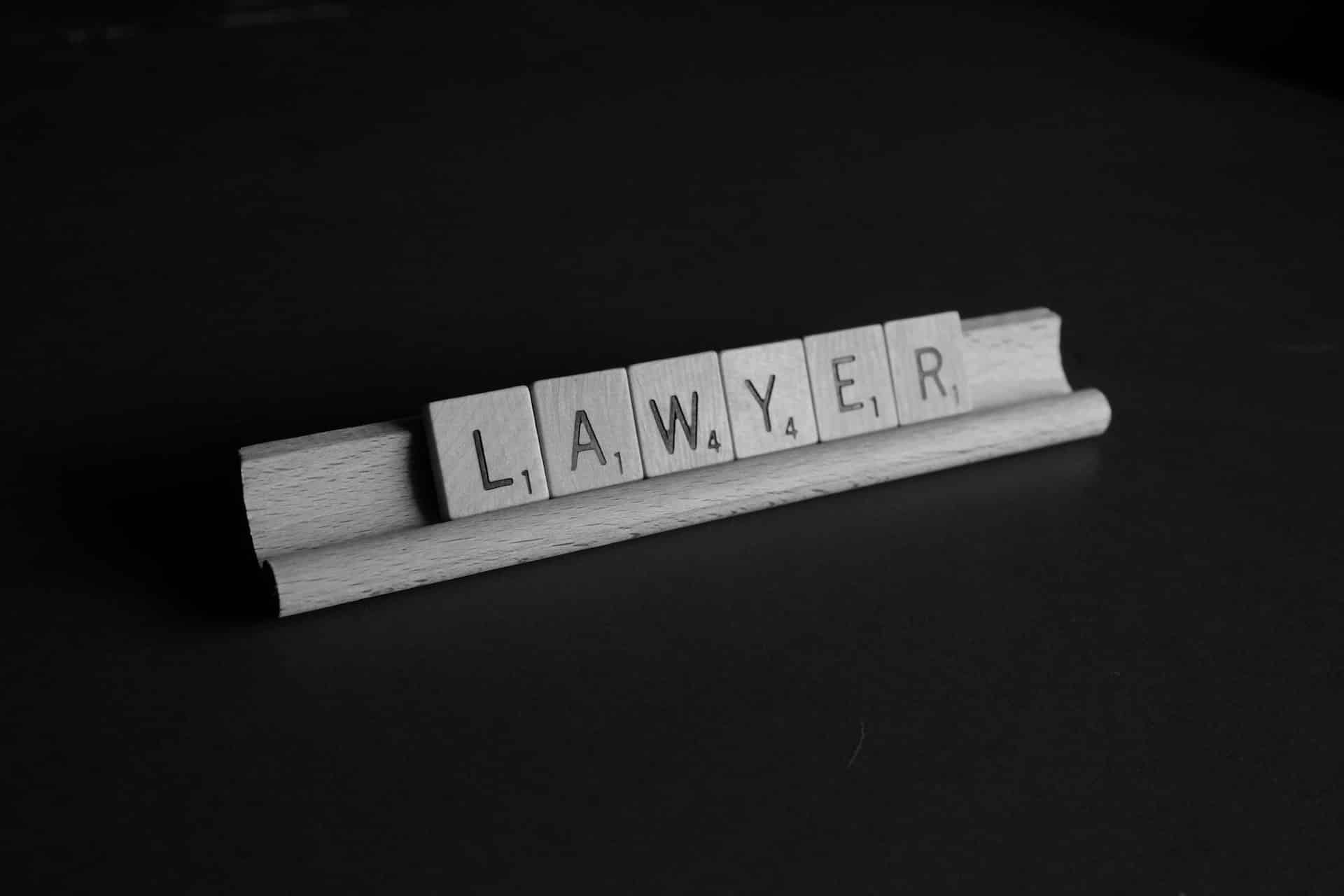 According to the National Highway Traffic Safety Administration, over 20,000 people in the United States died in the first half of 2022 from motor vehicle accidents. Sadly, fatalities occur all too often and touch many lives.
The causes behind such crashes vary, but the results are devastating for the loved ones the deceased leaves behind. Many families want to turn to a lawyer for assistance in securing compensation but are not sure which type of attorney suits their interests. The following information can provide some ideas.
Lawyers That Handle Fatal Car Accidents
Personal injury lawyers handle fatal car accident cases. This type of lawyer has the experience to help a plaintiff identify the liable parties, file a wrongful death lawsuit and seek damages for losses.
Why Are There So Many Different Kinds of Attorneys?
Various kinds of lawyers work to handle the endless legal matters that arise. As an example of how extensive legal issues are, the United States Code is 54 volumes comprising 60,000 pages. Additionally, each state has its own codes governing criminal and civil procedures.
Attorneys and firms concentrate on particular areas of law to provide competent service to clients. Just because a person is a lawyer does not mean the individual can handle any case. Even among personal injury lawyers, some may only focus on specific types of claims. A person seeking damages for a loved one who died in a fatal accident should ensure that the firm that represents them has the qualifications for wrongful death suits.
What Does a Personal Injury Attorney Do?
Personal injury attorneys offer legal representation to victims of accidents or injuries resulting from another party's negligence. Attorneys must have a license in the state where they practice law and be familiar with the relevant regulations and statutes pertaining to the types of cases they handle.
Before accepting a client, personal injury lawyers often conduct a consultation to determine if the case has merit. Further, the firm may decide to conduct an extensive investigation into the facts to build a strong argument.
Lawyers also negotiate on behalf of clients who receive settlement offers from insurance companies. Such companies will usually not provide their best proposal first. A lawyer who understands the issues at hand may be able to help a client get a more favorable deal.
How Can a Person Determine Fault?
Of key concern in any personal injury case, including wrongful death, is who is at fault. After a fatal car accident, a plaintiff must establish carelessness on the part of another individual or business. The negligence might include intentional wrongdoing.
The Actions of Other Drivers
The defendant's legal team will likely bring evidence to support the notion that their client was not at fault or that their role in the incident was minimal. Texas and Utah are comparative fault states. Comparative fault means the driver with at least 50% of the blame for the accident must take responsibility. However, if the victim bears any fault, the percentage of blame could reduce the award.
Many elements play into who is at fault. For example, a distracted driver does not have full attention on the road, leading to a deadly accident. The same applies to motorists who operate under the influence of a controlled substance or alcohol. Also, drivers should not be behind the wheel when experiencing heavy fatigue.
Other Contributing Factors
The other driver may not be the only one to blame for the event. Poor vehicle design could lead to a product liability claim. This fact could allow a plaintiff to claim damages from the vehicle manufacturer or some other business in the supply chain.
Poorly designed roadways and unsafe conditions that were preventable may be another area of negligence. In such cases, an individual may want to sue road maintenance departments or whoever is responsible for maintaining the road where the deadly accident occurred.
What Are the Statutes of Limitation for Filing Claims?
Personal injury claims have different statutes of limitations depending on the state. For instance, Texas has a two-year time limit on filing personal injury claims from the date of the cause of action.
On the other hand, Utah has a four-year statute of limitations for car accident injuries but only two years for wrongful death cases. The statute of limitations for property damages is three years.
While two years may seem like a substantial amount of time to start a case, a family may struggle with trying to put their lives back together after the death of a loved one. Medical issues for survivors, necessary paperwork and funeral arrangements can cause the surviving family to delay handling critical issues.
While taking care of other matters, a plaintiff may lose access to crucial evidence supporting the claim. Since time is of the essence in mounting a case, many plaintiffs find it beneficial to get the assistance of an attorney immediately after the accident.
What Factors Determine the Amount of Compensation for Wrongful Death?
The wrongful death may be a family's primary concern. However, compensation for related matters, such as the injuries of other passengers and property damage, requires attention in an attempt to receive payment for protection from financial hardships.
The personal representative of the deceased person's estate must file the wrongful death claim. Considerations for the amount of compensation include:
Lost wages and earning capacity of the deceased
Funeral expenses
Medical expenses
Pain and suffering of the deceased
The family's loss of companionship and intimacy
A family can never apply a sufficient dollar value to the life of a loved one. An attorney with experience can help them to navigate the process.
The pain may cause a family to accept an offer quickly to move past the trauma. However, in the ensuing months and years, the family will need care for the mental, physical and emotional aftereffects of the incident. By adequately addressing compensation, the family may avoid adding financial burdens to the list.
How Can a Person Select an Attorney?
When selecting a competent attorney, a family or representative should consider several factors. Positive testimonials provide insight into how a firm has successfully represented previous clients. Of course, plaintiffs need lawyers who have a state license and are familiar with local laws.
A confident and concerned lawyer generally offers a free consultation. This meeting allows a potential client to see if the personality and communication styles of the attorney complement their own. The process of the case can take a lot of time. Whether the matter heads to trial or wraps up in a settlement, one-on-one access to one's attorney is invaluable.
Many people also want a personalized experience. Some big firms can take an assembly line approach by cycling through cases without forming a meaningful connection with clients. Frequently, a medium-sized firm strikes a pleasant and neighborly balance.
Families may do well to find a firm that is neither too big nor too small. A reputable firm usually has a large enough staff to handle routine tasks, allowing the attorneys to give clients practical help and attention.
A Law Firm Ready To Help
Gathering evidence, dealing with paperwork and negotiating with large corporations may be a load that is too much for a family to bear after a wrongful death. Promptly working to gain restitution can help them rebuild financial stability and hold an at-fault party accountable. Contact the team at Fielding Law for a free case evaluation from a firm ready to fight for justice.