Taylorsville DUI Lawyers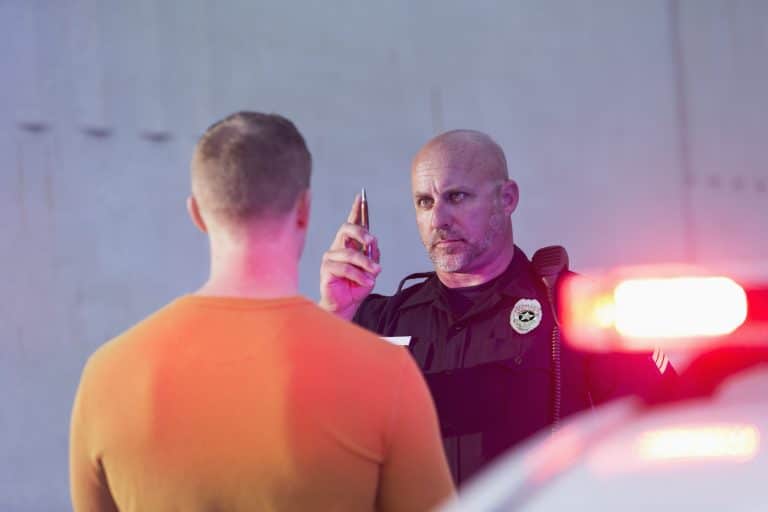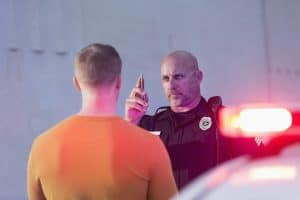 Driving requires a high degree of situational awareness. Anytime people set out on the road, they must be aware of others around them and consider their safety. Many people, however, do not consider this responsibility when they get behind the wheel. According to data researchers collected from 2006 to 2015, most fatal crashes in Utah occurred between 8 p.m. and 3 a.m. This is a more dangerous time to drive in general due to factors such as lower visibility and tiredness, but the increased likelihood of encountering impaired drivers amplifies this risk. If you were injured in a car wreck you could be liable to compensation, especially if it wasn't your fault. Fielding Law's experienced car accident attorneys are here to help you get the justice you deserve.
Alcohol-Related Driving Incidents in Utah
The Utah Department of Public Safety has compiled a list of alcohol- and drug-related driving trends in the state. From 2006 to 2015, there were 2,294 fatal crashes, claiming the lives of 2,753 people. Of those crashes, 296 involved alcohol. This accounted for roughly 13% of all deaths and fatal crashes in the state during that time period. Today, drunk driving claims the lives of 34 people on average every year in Utah. A Taylorsville injury attorney will help you find the responsible party for your injuries.
Drug-Related Driving Incidents in Utah
The occurrence of fatal crashes involving drug-positive drivers fluctuated during the 2006 to 2015 time period but rose greatly from 2014 to 2015. The fewest of these incidents occurred in 2008 (12 deaths that year) and the most occurred in 2015 (85 deaths that year). In fact, 30.6% of all traffic deaths that year involved a drug-positive driver. This data shows a rising trend in the likelihood of encountering a drug-positive driver on the road. Drug-positive drivers claim the lives of 40 people on average every year in Utah.
Driving Under the Influence vs. Driving While Over the Limit
The laws regarding drinking and driving or driving while drug-positive in Utah are nuanced. For example, drivers under the influence of alcohol may face charges of driving under the influence and/or driving while over the limit (the blood alcohol limit in the state is 0.08%). Driving under the influence, however, also accounts for the presence of drugs that have inhibited the driver's ability to control a vehicle responsibly. A driver's behavior before an accident (such as swerving or delaying at stop lights and signs) may indicate he or she was under the influence of drugs or alcohol. You can report this to the police when you call for emergency services.
How to Deal With an Intoxicated Driver
Dealing with any accident is difficult, but those involving serious acts of negligence such as drunk driving require extra precaution. Remain calm and request an ambulance when you call 911 to report the accident if you or another person are hurt. When you are able, record the events of the collision and any details that may help demonstrate the other driver's negligent actions that led to the collision.
Driving under the influence of drugs or alcohol lowers an individual's reaction time and judgment. It can also lead to drowsiness, issues with depth perception, and many other side effects that put other people's lives at risk on the road. Following an accident involving any kind of negligent behavior in Utah, contact Fielding Law's personal injury attorneys in Taylorsville for a free consultation and to go over your legal options.