How Dangerous Is It to Drive With a Cracked Windshield?
Posted December 20, 2018 | Personal Injury Blog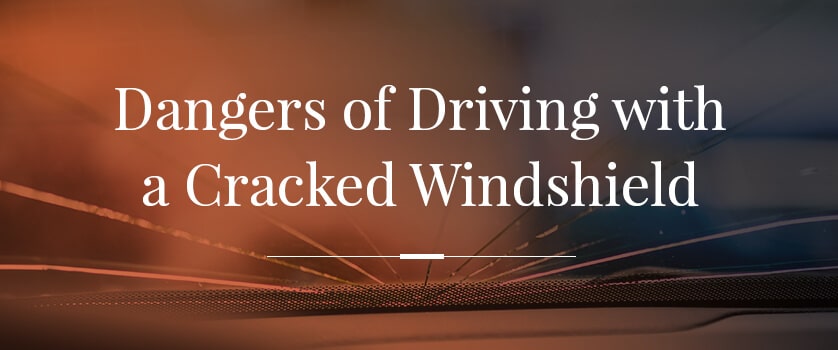 If something cracks your windshield, you may have to pay for repairs or windshield replacement. Depending on the size and location of the crack, as well as the laws in your state, it may be against the law to continue driving the vehicle without first getting repairs. Regardless of the law, it could be in your best interests to avoid this dangerous situation.
Cracked Windshields and Visibility
The size and position of the crack on your windshield can determine its level of danger to you as a driver. A crack or chip that is long or in a place that obscures your vision could make it difficult or impossible to safely maneuver the vehicle. A crack directly in your line of vision, for example, could block out a passing pedestrian at a crosswalk, this could cause a pedestrian accident and leave the person with serious to fatal injuries.
A growing crack, or one that gets longer as your glass expands and contracts in different weather, is more serious than a minor chip. If the crack eventually gets long enough or moves to a position that obscures your vision, you must pay for repairs – even if the initial crack did not get in your way. Most windshield cracks under a foot long can qualify for repairs. Cracks longer than 12 inches, however, may require total windshield replacement.
Windshield Laws in Utah
As a driver in Utah, it is your responsibility to understand and obey the state laws pertaining to vehicle windshields. All vehicles on public roadways must have windshields made of safety glass, which will not shatter like regular glass. It will it reduce the risk of shards of sharp glass flying into the cab if something strikes or breaks the windshield. Windshields must also have wipers in good working condition and defrosters.
If something about the windshield obstructs the driver's view of the road, it is illegal to drive the vehicle before fixing the issue. Obstructions can include stickers, signs, and posters on the windshield or front windows of the vehicle (other than required permits and certificates), as well as other non-transparent materials. Reflective windows and darkly tinted windshields are also against the law in Utah. The windshield must allow at least 44% of the sunlight to pass through its tint.
It is unlawful to drive a vehicle with a windshield crack, chip, or defect that obscures the driver's vision. Windshields cannot have cracks or chips larger than one inch long if the crack or chip is in the area six inches from the top, bottom, or either side of the windshield. In other words, if you have a small chip or a crack that is not in a dangerous area, you can drive the vehicle without needing repairs. Otherwise, you will need to repair or replace your windshield before you can drive.
Legal Penalties for Driving With a Cracked Windshield
Violating Utah's windshield safety laws will result in the failure of the state's mandatory vehicle inspection, if your vehicle still qualifies as one that requires inspection after the January 1st, 2018 law change. Even if your vehicle does not require an inspection, driving with a crack that obscures your vision in any way could result in fines.
An officer may issue you a ticket for a cracked windshield and direct you not to continue operating the vehicle until you have fixed the issue. If you cause a collision because of a crack in your windshield that obscures your vision, you could be liable for damages. Stay out of physical and legal trouble by remedying a cracked windshield as soon as possible. If you have any questions, contact our personal injury attorneys.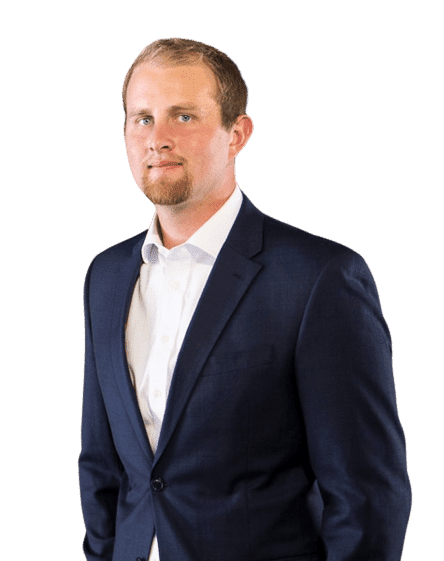 Text edited by Mitchell Fielding, a personal injury lawyer and partner at Fielding Law. Mitchell is known for his hard work ethic, friendly personality and dedication to the law. You can find out personal injury law offices in Taylorsville, UT and Mesquite, TX.