How Can Car Injury Attorneys Help After An Accident?
Posted September 4, 2023 | Uncategorized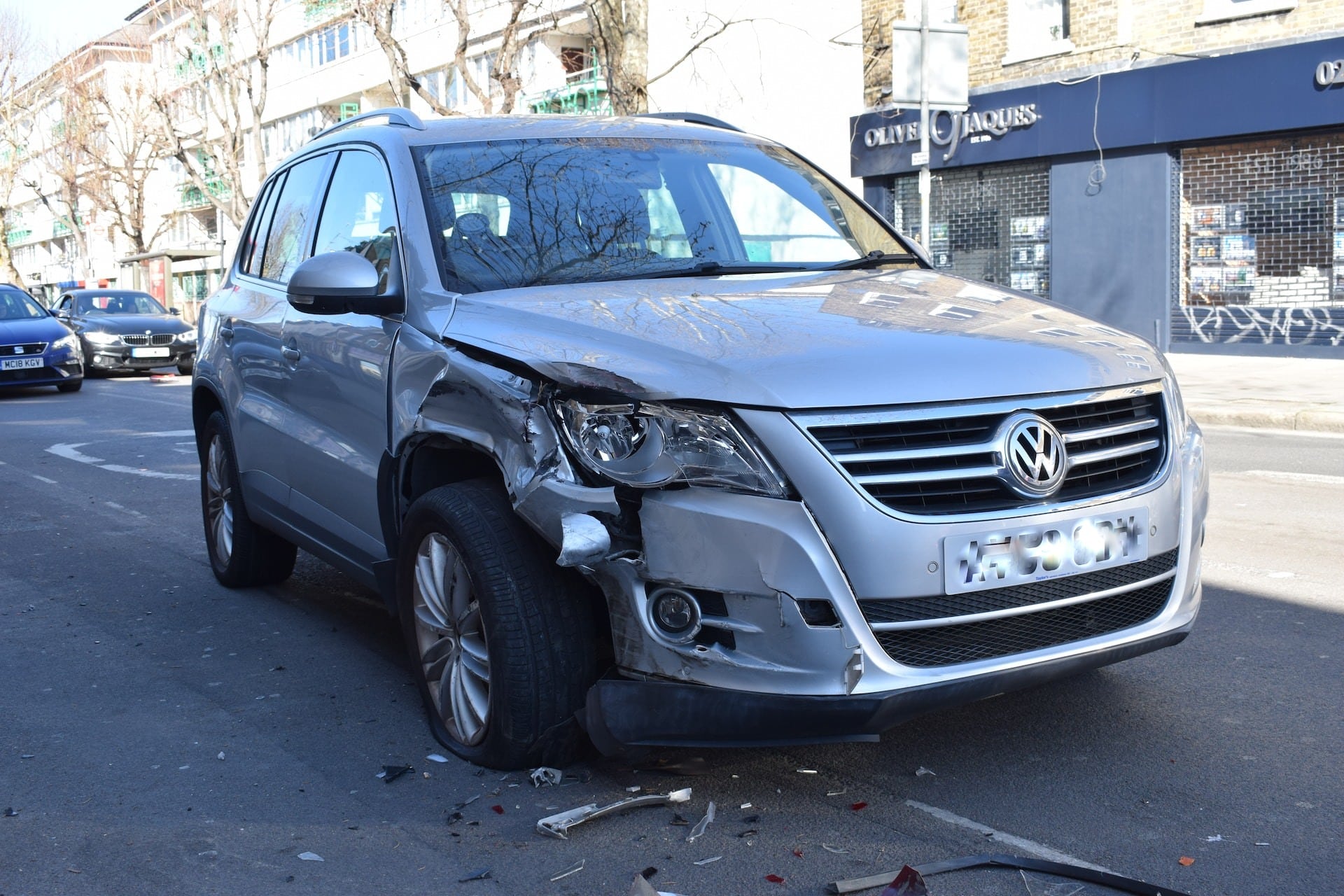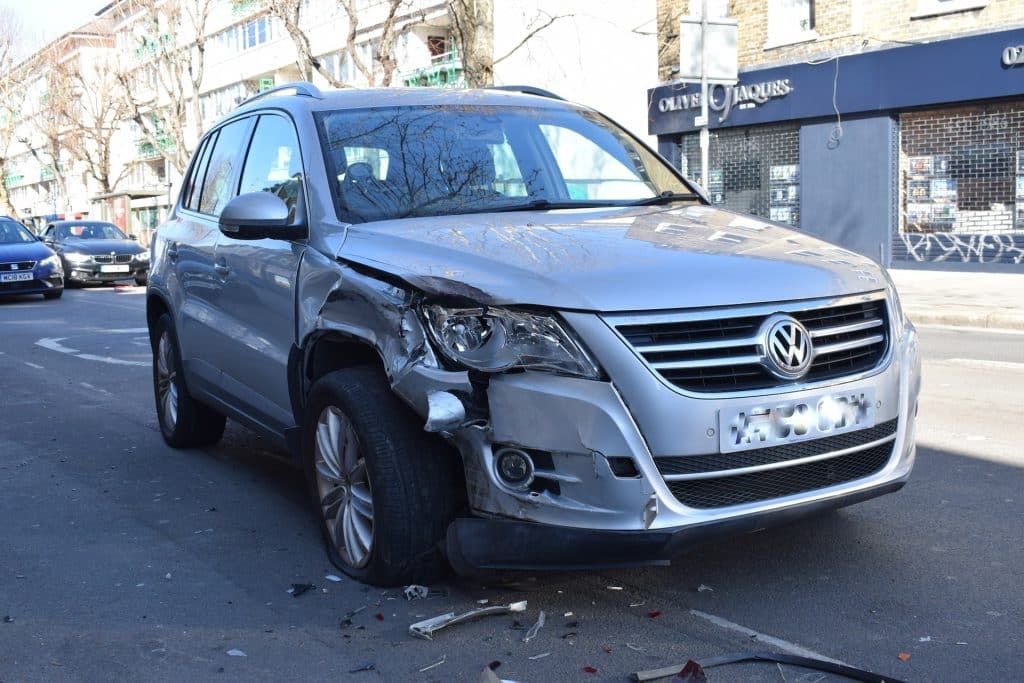 Every day, roads across the United States are bustling with traffic. Unfortunately, many drivers are tired, not paying attention, new to driving, or inattentive.
The Centers for Disease Control and Prevention (CDC) has reported that over 2 million people get hurt yearly in car accidents. Considering such numbers, the likelihood of experiencing an auto accident at some point is likely to happen.
If you have been in an accident, you might wonder how a car injury attorney can help you. In this article, we will explain a few ways in which a car accident attorney can support you after an accident and how you can benefit from Fielding Law's legal assistance.
A Car Accident Attorney Can Help You Receive Full Compensation
Knowing what to do after a car accident is not limited to statutes. You must fully understand your rights and the full extent of the harm you have suffered.
You also need to know what is considered fair compensation. When you file a lawsuit or insurance claim for personal injury, you can get money for things such as:
Damage to your property
Disabilities
Changes in your appearance
If the accident made it difficult for you to work, you might even be due money for your lost income and the ways the loss affected your family. A car accident lawyer can help you correctly determine the total owed.
An experienced car accident lawyer can also determine how much your injuries and emotional distress are worth. If you try to come up with a number on your own, especially for pain and suffering, you might aim too low and end up settling for much less than what your damages are worth. But an experienced attorney will know exactly what number to aim for in a fair settlement.
Car Accident Lawyers Can Find Damage or Injuries That Are Not Obvious
You may not immediately see serious injuries or feel severe pain after the accident. Still, you should contact a lawyer as soon as possible. He or she can start investigating and determine whether there are injuries that may not be apparent or could come later.
Even if you feel fine after the accident or your car looks okay, speaking with a lawyer remains crucial. Some injuries, like whiplash, might not appear right after the accident. It could take days, hours, or even weeks for the pain to start.
Similar to your injuries, damage to your car might not be easy to see. Even a small dent on your bumper, which the person who caused the accident says can be fixed easily, could hide serious damage to your car's structure. Why should you pay for damage when someone else is to blame?
Car Accident Lawyers Have Extensive Knowledge of the Law
You may not know or understand all the laws that apply to your situation. This is one key reason to hire a car accident lawyer. 
Your attorney can figure out which laws and factors matter in your case. He or she can explain those laws and how the local court system understands them so you can move forward with confidence.
Moreover, the assistance car accident lawyers provide can save you time so you can focus on getting better. 
If a lawsuit becomes necessary, there is considerable paperwork. The legal process is confusing and time-consuming. You must figure out what forms to fill, be able to prepare them correctly and punctually, mention legal examples, know what evidence can be used, and more.
Learning and executing correct legal procedures is plenty of work, and you have limited time. That is why working with a car accident lawyer who knows the law is an excellent choice. He or she can provide you with valuable counsel throughout the complicated process.
Car Accident Attorneys Can Skillfully Negotiate with Insurance Companies
Car insurance companies want to deny your claim. Their goal is to offer you an amount lower than its true value. Lawyers know what information can help you win your claim. If your claim gets denied, a lawyer can challenge the decision.
Insurance companies may offer you money to settle your claim quickly. They want to pay as little as possible and avoid getting sued for personal injury. Most of the time, they will not offer you a fair amount.
A car accident lawyer has the experience to recognize when an offer is too low. He or she can negotiate for more money on your behalf so you receive fair compensation.
Car Accident Attorneys Can Represent You in Court
Not all cases must go to trial. Many can be settled out of court. Yet, if it becomes necessary to pursue a lawsuit, having a lawyer on your side is essential.
Setting the case in motion can be tricky, but proving your case is even harder. Some rules limit the questions you can ask and the evidence you can show. Convincing the court and jury to believe you will require considerable legal expertise.
Proving someone else caused your injuries on your own can be challenging. Most car crash cases require a skilled lawyer fighting for the victim – especially if your case goes to court.
A Car Accident Lawyer Can Help Prevent Financial Ruin
If you are thinking about not using a car accident lawyer, there are some crucial questions you need to ask yourself: 
Could you lose money if you tried to handle everything independently?
What happens if you file your lawsuit too late?
What if you do not sue the right person for damages?
Could you lose your case by presenting information incorrectly?
If your case isn't handled correctly, you risk failing to get the compensation you need. There comes a point where you can neither sue again nor have a second chance, but you could end up coming away without any settlement at all. Even worse, you could have to pay for the costs and fees of an accident that was not your fault.
A car accident lawyer can help you avoid unfair results.
Let Car Injury Attorneys Carry Your Legal Burden
Complications caused by a crash can be stressful. If you or someone you care about has suffered an injury in an accident, the weight of this burden is heavy. 
Fielding Law wants to lighten your load. We can work hard to make sure you get the money you deserve.
Schedule your free consultation with Fielding Law's personal injury lawyers. Send us a message or call our 24-hour telephone line at (877) 880-4090.