When Should I Get A Lawyer For Car Accidents?
Posted April 3, 2023 | Uncategorized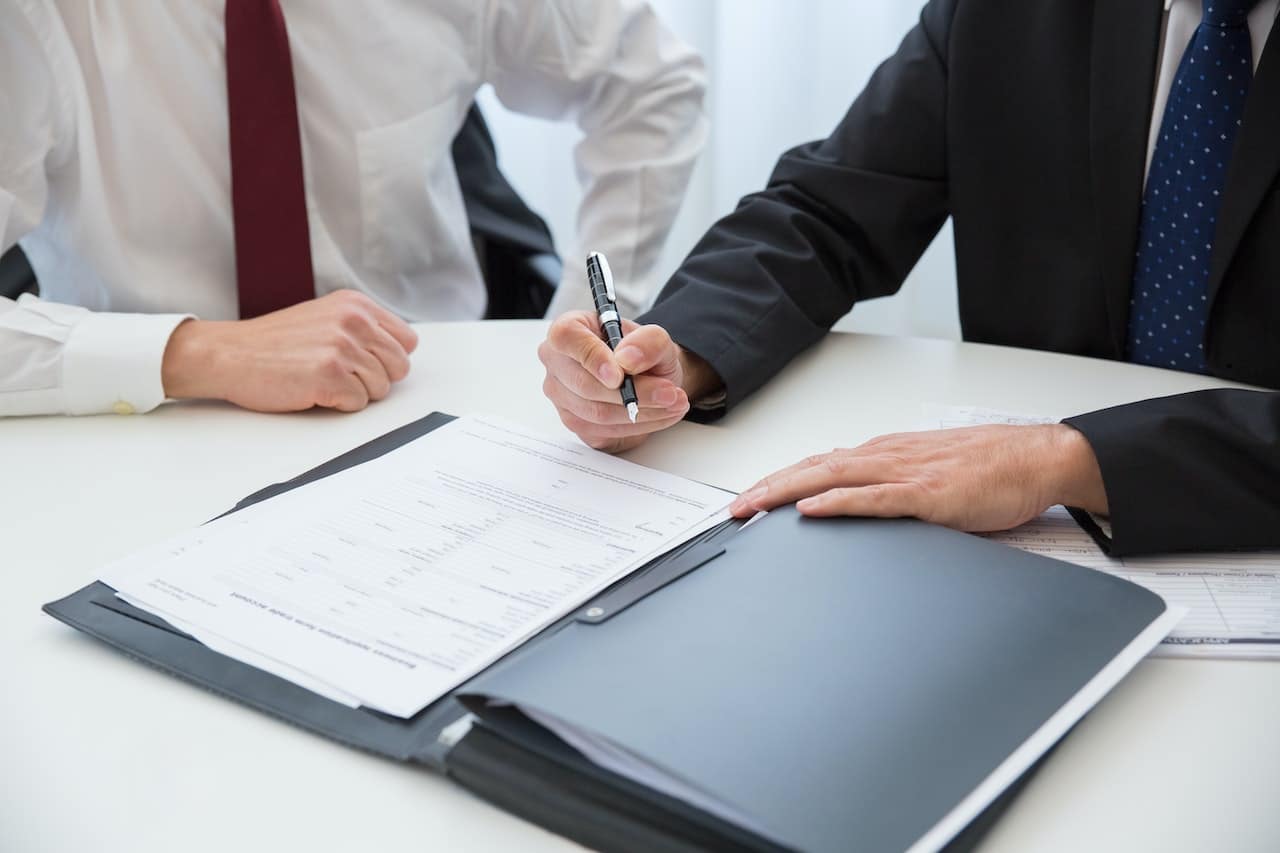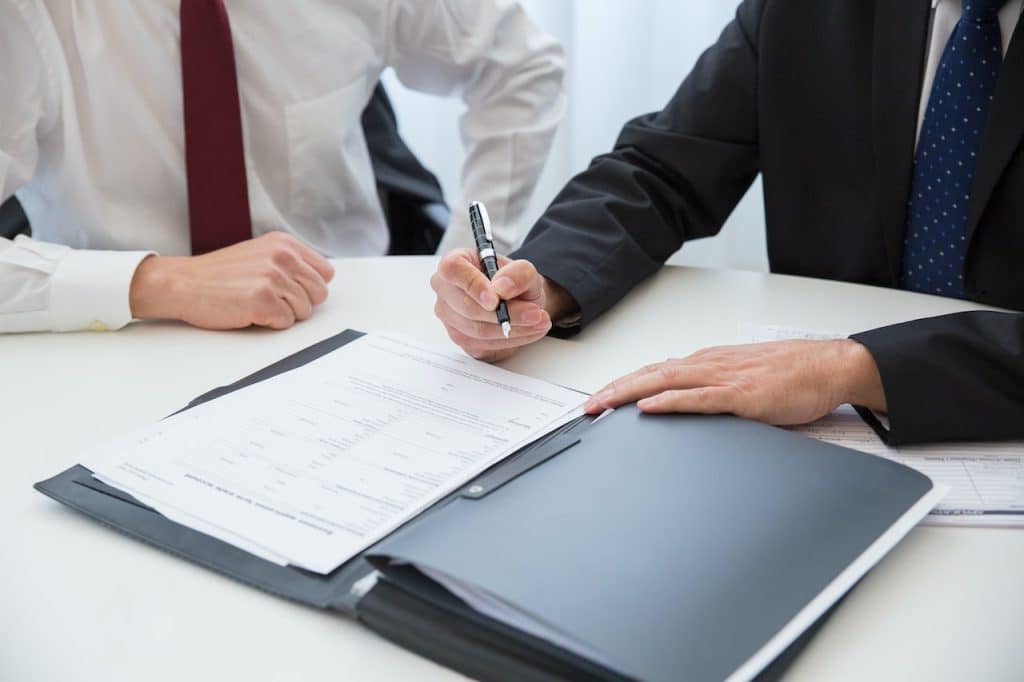 You cannot plan for a car accident. They happen suddenly, often without warning, and leave victims with a lifetime of consequences. Unfortunately, they are far too common on Texas roadways. According to the Texas Department of Transportation, 15,764 serious injury crashes were reported in 2021. These resulted in 19,448 incapacitating injuries. Reports also include 4,489 deaths in the same year.
If you have experienced a car accident, you may wonder whether to hire an attorney. You are not legally obligated to hire an attorney after a car accident. Your insurance company probably recommends against it. However, going it alone is often not the best path. Although the specifics of an accident and your personal experience will influence your decision, a car accident lawyer is often helpful in the following situations.
The Accident Involved a Drunk Driver 
Impaired driving is a serious offense. In Texas, even a first offense results in mandatory jail time, a financial penalty, and a suspended license. Whenever you are in an accident involving a drunk or impaired driver, speaking to an accident lawyer is a good idea. You may be entitled to compensation, including for:
Medical expenses
Vehicle repairs
Lost wages
Pain, suffering, and mental anguish
The Insurance Company Offered a Lowball Settlement
No matter how loyal you are to an insurance company, their main concern is their bottom line. Therefore, it is common for insurers to offer extremely low initial settlement offers after an accident.
Be very careful if you receive a proposed settlement from an insurance company. Unless you have been fully cleared by a doctor and are sure the amount will cover any costs associated with repairs, do not sign it. Instead, consult an experienced accident attorney to see if the offer is, in fact, fair.
You Were Injured in an Auto Accident Caused by Another Driver
Car accident injuries can be life-changing, and recovery often requires a tremendous amount of time and effort. However, when you are focused on negotiating with insurance companies and paying mounting medical bills, you may not have the time to devote to a proper recovery.
Common auto accident injuries include:
Soft tissue damage, such as whiplash
Internal injuries and bleeding
In many cases, accident injuries also result in missed work or school, which can compound the financial burden of a full recovery.
An experienced accident lawyer will assume many of the following responsibilities, so you get the time you need to heal and move forward with your life:
Communicating with insurance providers and other attorneys
Negotiating on your behalf
Determining compensation
Managing litigation 
You Caused an At-Fault Accident
Texas is an at-fault state meaning the responsible driver and his insurance company are liable for accident damages. You may face legal claims and a hefty financial responsibility if you are found responsible for an accident. Your insurance rates are also almost certain to increase. However, it is possible to fight an at-fault determination with the help of an accident attorney.
Since Texas uses a modified comparative fault system, you may be partially responsible for accident damages even if you were the victim. This can complicate settlement offers from insurance companies and awards granted through legal suits. It is also why you should never admit responsibility for a car accident, even if you think you may have contributed to it.
The Other Driver Has No Insurance
Sadly, many drivers take to Texas roads without the legally required minimum insurance coverage. When an uninsured driver causes an accident, you must file a claim using your insurance policy's uninsured/underinsured motorist coverage. If your policy is insufficient to cover costs, you must seek compensation directly from the other driver. Consider hiring a car accident attorney to handle this type of litigation.
You Are Facing Litigation
Lawsuits are relatively common after auto accidents. They have become a way for victims to seek compensation sufficient to cover medical bills, repairs, and the costs associated with emotional trauma. If you find yourself on the receiving end of an accident lawsuit, you want an attorney in your corner who will defend your rights.
Remember, Texas' modified at-fault system could cause you to face litigation even if you were only partially responsible for a car accident.
Conversely, if you are considering filing a lawsuit against your insurance company or another driver, having a qualified legal team on your side is imperative. Fielding Law specializes in personal injury and car accident cases. We have the experience necessary to make your case in court. In addition, we can often negotiate a favorable settlement without going to court.
You Have No Legal Experience
If you are familiar with the legal system, you may be able to successfully negotiate a settlement after a car accident. However, most drivers do not have the level of experience needed to accomplish this. Therefore, unless you have legal training and experience, it is best to consult with an attorney after a car accident, regardless of its severity.
When Not To Hire a Car Accident Attorney
Although an attorney is helpful in many situations, hiring one isn't always necessary after a car accident. There are several situations where you can probably forge ahead without legal assistance. These include:
The accident caused no significant injuries
Only minor property damage occurred
You were cleared of any fault for the accident
You have extensive legal knowledge and experience
The insurance company offers a favorable settlement that you are sure will cover all of your expenses
Compassionate Help After a Car Accident
Car accident lawyers help in various ways so you can regain a sense of normalcy after a car accident. Please remember that the assistance you receive from an accident attorney depends on your unique situation.
The attorneys at Fielding Law specialize in personal injury and auto accident cases. We offer free consultations to help you understand your options and the best way to proceed after experiencing a car accident. You'll never pay a fee unless we recover compensation for you. Contact our office today to see how we can help your Texas auto accident recovery.