Pedestrians v Cyclists In Texas Accidents
Posted March 8, 2023 | Uncategorized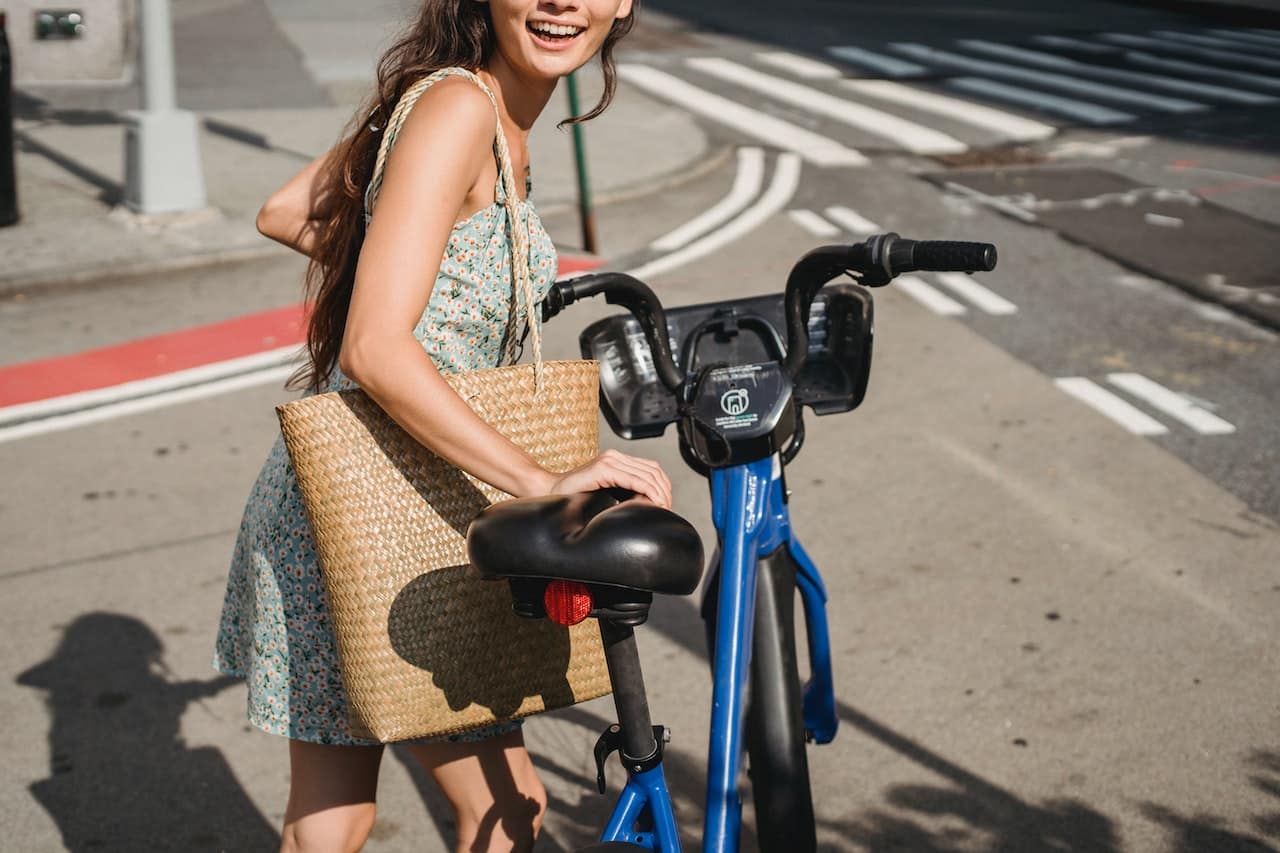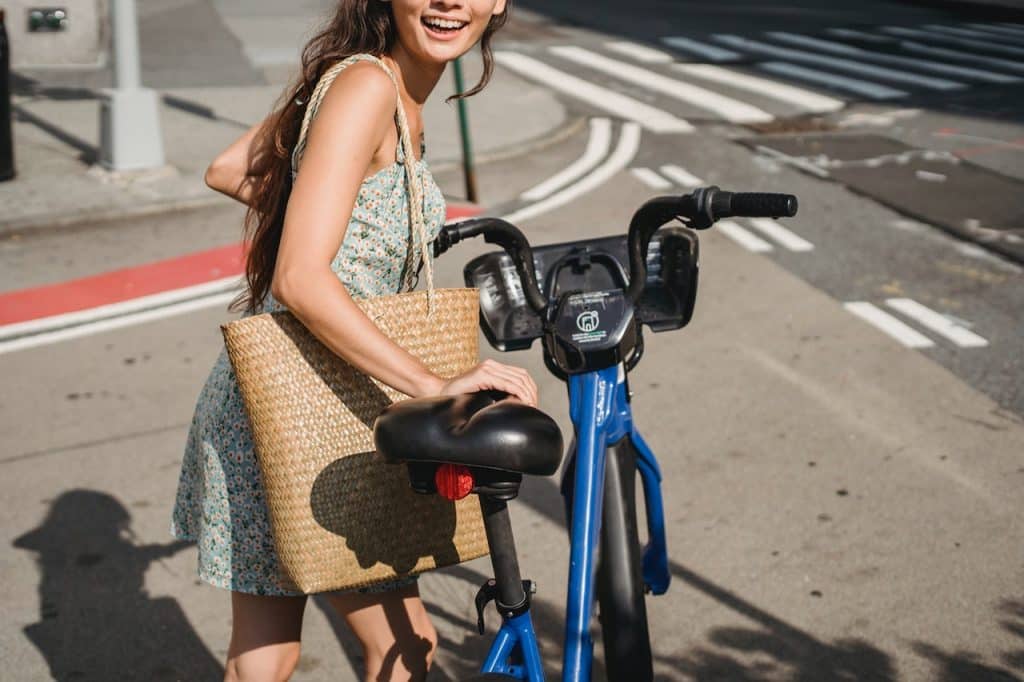 Texas pedestrians experience a greater number of accidents than bicyclists. Accidents involving pedestrians are also increasing at a greater rate. According to the most recent numbers provided by the Texas Department of Transportation, pedestrian accidents increased by 9% in 2021 compared to 2020. Cyclists experienced a 4% accident increase in 2021 compared to the previous year. Overall, the Lone Star State's roads and intersections carry higher risks for individuals traveling on foot than by bike.
More Than 800 Pedestrian Fatalities Occurred in Texas During 2021
Fatal pedestrian accidents in 2021 numbered 813; this number represents 99 more deaths involving walkers than the previous year. About 14% of the pedestrian death totals for each of the two years occurred at intersections. The greatest number of deadly pedestrian accidents, however, took place on road segments. About 85% of the pedestrians involved in accidents while walking on Texas roads died as a result of their injuries during 2021.
A growing population and increased development led to a greater number of cars and trucks on the streets and roads in Texas. With new shopping malls and restaurants situated around busy highways, individuals crossing the street or standing by the side of a road face an increased chance of getting struck by a careless or distracted motorist.
Impairment and limited visibility during nighttime hours contributed to the majority of the pedestrian fatalities. Individuals over age 50 face higher risks of fatal accidents while traveling on foot. A seemingly minor accident may also lead to an unexpected fatality due to an older pedestrian's age-compromised health. Another contributing factor to the increase in fatalities could relate to infrastructure upgrades, such as modernized intersections, that may not always remain on track with an area's growth and development.
Pedestrians Involved in Non-Fatal Accidents Often Suffer Serious Injuries
Non-fatal events that resulted in serious injuries accounted for about 24% of pedestrian accidents in 2021. This number represents an increase of about 19% from 2020. During both years, over 70% of the pedestrian accidents resulting in serious injuries occurred on road segments. About 25% of the reported events that caused severe injuries took place at intersections, followed by slightly under 4% occurring in driveways such as those connected to parking lots.
The majority of non-fatal pedestrian accidents involving serious injuries in 2021 occurred during nighttime hours on road segments. The greater number of accidents that caused severe injuries that year also occurred in urban areas.
As shown by the 2021 figures compiled by the Texas Department of Transportation, the greater proportion of pedestrian accidents resulted in serious injuries rather than fatalities. Overall, there were 5,665 pedestrian accidents reported in Texas during 2021; 1,373 of them caused an individual on foot to suffer serious harm from the resulting injuries.
Fatal Bicycle Accidents Increased Between 2020 and 2021
Texas bike riders experienced about one-tenth of the number of fatal accidents that pedestrians did in 2021, but bicyclist deaths also increased by 11% compared to the previous year. Although cyclists, unlike pedestrians, tend to have greater control over getting out of the way of a motor vehicle, 88 bike riders could not avoid fatal accidents in 2021. The majority of the fatalities involving cyclists that year occurred on road segments. About one out of every three bike rider fatalities occurred at an intersection; almost twice as many road segment accidents caused cyclist deaths.
Like pedestrian fatalities, the greater number of cyclist deaths occurred during the nighttime hours during both 2020 and 2021. Unlike pedestrian fatalities, however, impairment as a contributing factor played a lesser role, but it also showed a slight increase between 2020 and 2021.
More Than 300 Non-Fatal Bike Accidents Also Caused Serious Injuries in Texas During 2021
The year 2021 saw bicyclists experiencing a 15% increase in serious injuries. Out of the 2,303 reported bicycle accidents for that year, 330 resulted in non-fatal but serious injuries. More than half of the reported bike accidents took place at or near an intersection. About 16% of the night time bike accidents resulted in serious injuries. Overall, accidents involving bicyclists aged 21 years or younger numbered 660 and the majority of them occurred at intersections.
As shown by the 2021 Texas Department of Transportation figures, a much greater number of bicycle accidents resulted in serious injuries than fatalities. The majority of bicycle accidents that caused severe injuries occurred in urban locations. Bike accidents occurring in driveway locations represented the smallest overall percentage of reported events.
Bicyclists and Pedestrians Are Particularly Vulnerable Around Vehicles
A seemingly minor collision involving a bike rider or pedestrian and a slow-moving vehicle, such as one entering or exiting a parking lot, could still result in severe harm. Unlike vehicle occupants, bicyclists and pedestrians are not surrounded by protective outer structures. While injuries such as fractures and lacerations generally cause pain that urges treatment, signs of a traumatic brain injury or internal bleeding may not show until later.
Traumatic brain injuries, for example, could cause permanent damage such as memory or cognition problems. After a bicycle or pedestrian accident, an injured party may "walk away" with a mild concussion that could later develop into a brain injury that becomes a lifelong medical condition if left ignored. Because of their much greater vulnerability, bicyclists and pedestrians should see a doctor as soon as possible after any type of accident.
A Motorist Who Causes Harm to a Bicyclist or Pedestrian May Face a Legal Action
As noted by the Texas Transportation Code, vehicle operators owe a duty of care to avoid colliding with a pedestrian. Motorists who drive carelessly and do not maintain control of their vehicles may incur liability for causing harm they could have prevented. Harmed parties or their surviving family members may file a personal injury or wrongful death suit against a motorist responsible for an otherwise preventable accident.
Pursuing a claim against a negligent or careless driver requires much more than a do-it-yourself approach. Insurance companies may attempt to minimize their costs by depriving you of the settlement amount you justifiably deserve. Contact a knowledgeable and experienced attorney at Fielding Law to learn how we can help you recover from your injuries or the tragic loss of a loved one.