What You Need Before a Free Consultation
Posted December 17, 2018 | Uncategorized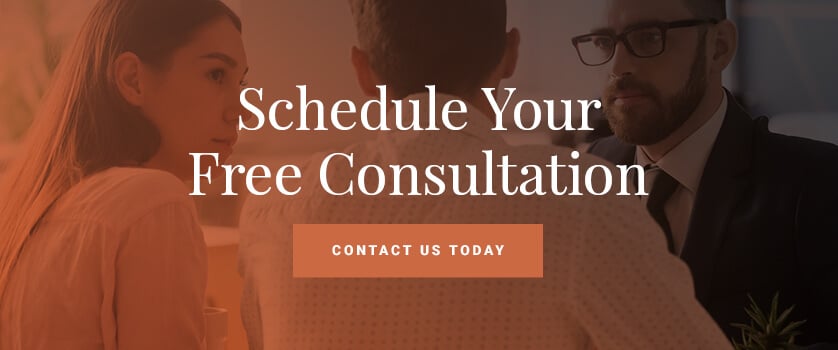 Most personal injury attorneys offer free first consultations to potential clients. The goals of the free consultation are to answer the client's questions, inform the individual of his/her rights, and to offer non-obligatory legal counsel. As someone recently involved in a personal injury accident, it is your responsibility to schedule a free consultation and prepare for your meeting with a Salt Lake City personal injury attorney. Prepare for your consultation by gathering the things you will need.
Get Medical Care First
You can get more out of your free consultation if you have already been to a doctor for your injuries. Delaying medical care until after you speak to a car accident attorney in Salt Lake City could indicate to an insurance company that your injuries are not serious. Going to a doctor first can also give your attorney a better idea of the value and merit of your case. Your attorney will need to know the extent of your injuries to gauge whether your case is a good fit for the firm, as well as to give you a more accurate estimate of case worth. Go to the hospital before your free consultation.
Get Information About Your Accident
The more you know about your accident before scheduling your consultation, the more informative your review will be. The lawyer will ask general questions about your incident, such as what happened, how you believe it happened, who was involved, and the extent of your injuries. Before scheduling your meeting, collect and record as much information as you can about your accident.
You should have the time and location of the incident.
You should have names and contact information of those involved, if they are available.
You should have names and statements of eyewitnesses.
You should have the other party's insurance company information.
You should have driver's license plate numbers.
Depending on the nature of your personal injury accident, the attorney may ask you more specific questions. If you are inquiring about a potential premises liability accident, for example, the lawyer may ask if you were on the property legally, and whether the hazard that caused your injuries had been there a significant amount of time. Creating a file to organize your accident information before your consultation can help things run smoothly.
Photographs and/or Videos
If you took any photographs or video footage of the scene of the accident, bring this to show your attorney during an in-person meeting. Although this is in-depth evidence suitable for a later meeting if you hire the lawyer, it could still be of use during your case review if it shows property damage and personal injuries. If you have this content, ask the attorney whether to bring it to the initial consultation or to save it for further down the legal road.
Documents and Records
If you hire a lawyer, he or she can collect documents and records for you, but you can expedite the process by gathering this evidence yourself before your initial consultation. You should request copies of your official medical records, treatment plans, and prescriptions from your doctor. Call the police station in the county where your accident occurred and file a request for the police report. If you have corresponded with an insurance company, keep a record of all conversations and communications you have had with the agent. Bring all these documents with you for your free consultation.
Contact Information
Finally, your lawyer will ask for several key pieces of basic information about you. This may include your home address, work address, contact information, home phone number, and email address. The lawyer may also ask about prior injuries or lawsuits. Have this information readily available for your attorney before your consultation. Be honest with the attorney during the consultation; it can help your case.
If you have any questions regarding a personal injury or accident lawsuit, reach out to our attorneys in Salt Lake City, we will help you get the justice you deserve.