Fireworks Restrictions for the 2018 Season
Posted July 9, 2018 | Personal Injury Blog
Fireworks are a popular addition to many summer celebrations in the United States, and Utah residents should know the restrictions in place for the 2018 season. The United Fire Authority published the 2018 map for fireworks restrictions, and the Utah Fire Marshal's website holds a wealth of resources for local ordinances throughout Utah. If you plan to use fireworks this year, contact your local municipality directly to determine which fireworks restrictions and ordinances apply to you.
It's also important for Utah residents to remember that Governor Gary Herbert recently signed a law that goes into effect this year. House Bill 38 added restrictions concerning fireworks. The new law also limited the days on which Utah residents may use fireworks from July 2 to July 5 and July 22 to July 25. Last summer, personal fireworks started a number of damaging fires, prompting lawmakers to impose further regulations on Utah fireworks. According to Salt Lake City firefighters, the 2018 summer is especially hazardous due to the dry weather and threat of wildfire in the area, so regulations are more strict than usual this season.
Tips for Safe Fireworks Celebrations
A few best practices can keep you and your loved ones safer if you plan to use fireworks this summer:
Only purchase legal fireworks from a licensed fireworks retailer. Utah heavily regulates the types of fireworks that are legal to purchase in the state, so make sure you only buy legal varieties to avoid potential fines or legal penalties.
Only purchase as much as you plan to use. Since Utah only allows fireworks on a few days of the season, only purchase what you plan to use during your celebration and do not plan on storing any fireworks. Storing fireworks is dangerous, as they are vulnerable to temperature changes and may deteriorate over time.
Get in touch with your municipality. If you have any questions about fireworks restrictions in your area, contact your local municipality, and officials can provide you with a detailed list of regulations for your area.
Never allow children to handle fireworks. Children under 16 may not purchase or use fireworks, and a responsible adult should be present at all times while using fireworks.
Do not mix alcohol and fireworks. If you plan to use fireworks for a celebration, do not allow intoxicated individuals to handle or attempt to launch fireworks.
Consider attending a professional event. There will be a variety of community-hosted fireworks events this season, so you may opt to skip purchasing your own and attend a professional display instead. Check your local community events calendar to see if any events are coming up and plan accordingly.
Only purchase and use legal varieties of fireworks. Utah bans the use of any explosive or projectile-based fireworks for personal use. This includes bottle rockets, mortars, Roman candles, and firecrackers.
Keep emergency supplies including first aid kits, fire extinguishers, and buckets of water close to your fireworks. If you attempt to launch fireworks that appear to fizzle out, dunk them in a bucket of water before discarding them.
Utah law enforcement officials have warned residents that violations of the state's fireworks laws could incur fines up to $1,000. It's also important to remember that negligent handling or use of fireworks could lead to serious injuries. If an individual mishandles fireworks, uses illegal fireworks, or otherwise negligently contributes to a fireworks-related injury, he or she could be liable for any resulting damages. Fireworks can also spark wildfires in dry weather, potentially leading to devastating property damage or an accident that could lead to a wrongful death lawsuit. Be sure to follow your area's fireworks laws this summer and contact your local municipality with any questions.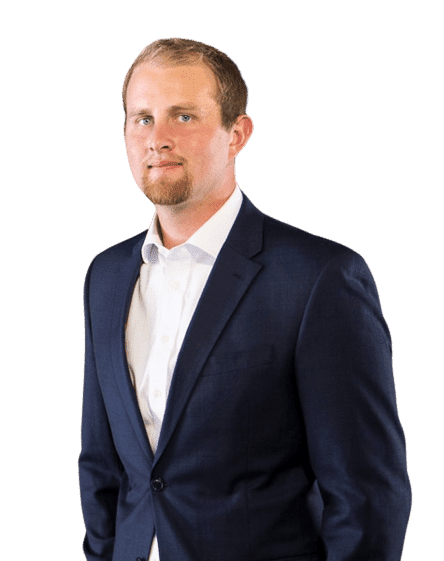 Text edited by Mitchell Fielding, a personal injury lawyer and partner at Fielding Law. Mitchell is known for his hard work ethic, friendly personality and dedication to the law. You can find out personal injury law offices in Taylorsville, UT and Mesquite, TX.