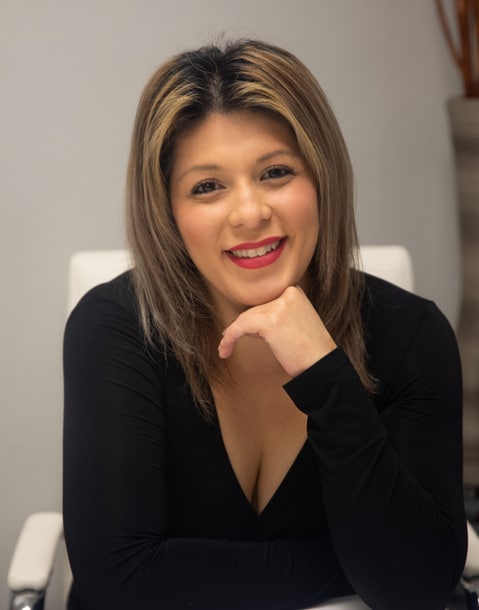 Nataly Estrada-Navarrete
Pre-Litigation Manager
Nataly is our Pre-Litigation Manager. She has over 12 years of background experience in the Person Injury Field. She takes pride in ensuring each client receives the attention and justice they deserve. She has had the opportunity of helping hundreds of clients through their personal injury cases. She enjoys working closely with clients to make this process as seamless as possible and help in any way she can.
She graduated from Skyline High School in 2003 and received her Associates in Computer Science/ Computer Information Technology (CIT) from El Centro Community College in 2006 as she was part of the Early College High Schools program. Nataly was born and raised in Dallas, TX.
She is happily married to Fernando Sr. and is a mother of 3, Fernando Jr. (14 yrs old), Clarissa (6 yrs old) and Isabella (3 yrs old). When not working she enjoys spending time with her family typically attending her children football, baseball and drill games and practices. Family is the most important to her, and she knows her accomplishments would not be met without the blessings and hard work of her parents Sigifredo & Amanda.