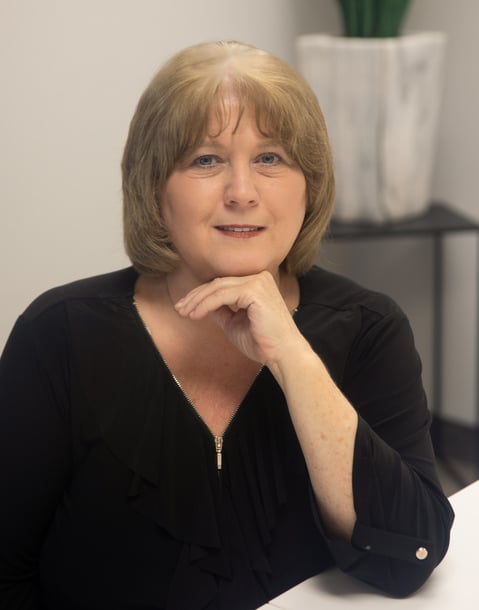 Gayla Morton
Office/Accounting Manager
Gayla Morton is an accomplished financial professional with over 35 years of experience in financial reporting and analysis, financial consolidations and cash flow management. She holds a Bachelor of Science in Accounting from Texas A & M Commerce. Prior to joining Fielding Law, Gayla worked in the utility industry and was responsible for cash flow management, month-end closings, Securities and Exchange Commission Reporting and management reporting.
Gayla joined the Fielding Law Firm in December of 2019 as an Accounting and Finance Manager. Her job is to help manage the provider reductions necessary in settling our client's cases in a favorable manner and ensuring all deposits and payments are made in the process. She also coordinates the Firm's payroll, benefits and retirement plan for all our employees. Gayla's passion for people and accounting is intertwined in her role as she is able to help people and to produce many of the accounting and finance reports needed to base the Firm's growth from.
Gayla has three grown daughters and loves spending time with them and her grandchildren. She also loves reading books, watching movies and scrapbooking.