Looking For An Accident Law Firm In Utah?
Posted October 30, 2023 | Personal Injury Blog
Getting professional legal help after a car accident is a smart move. After all, you will have to make some critical decisions. An experienced law firm like Fielding Law can help you every step of the way.
However, what should you look for in a lawyer? How can you ensure that you hire someone with the qualities you value the most? This guide can assist you in your quest for a reputable Utah accident law firm.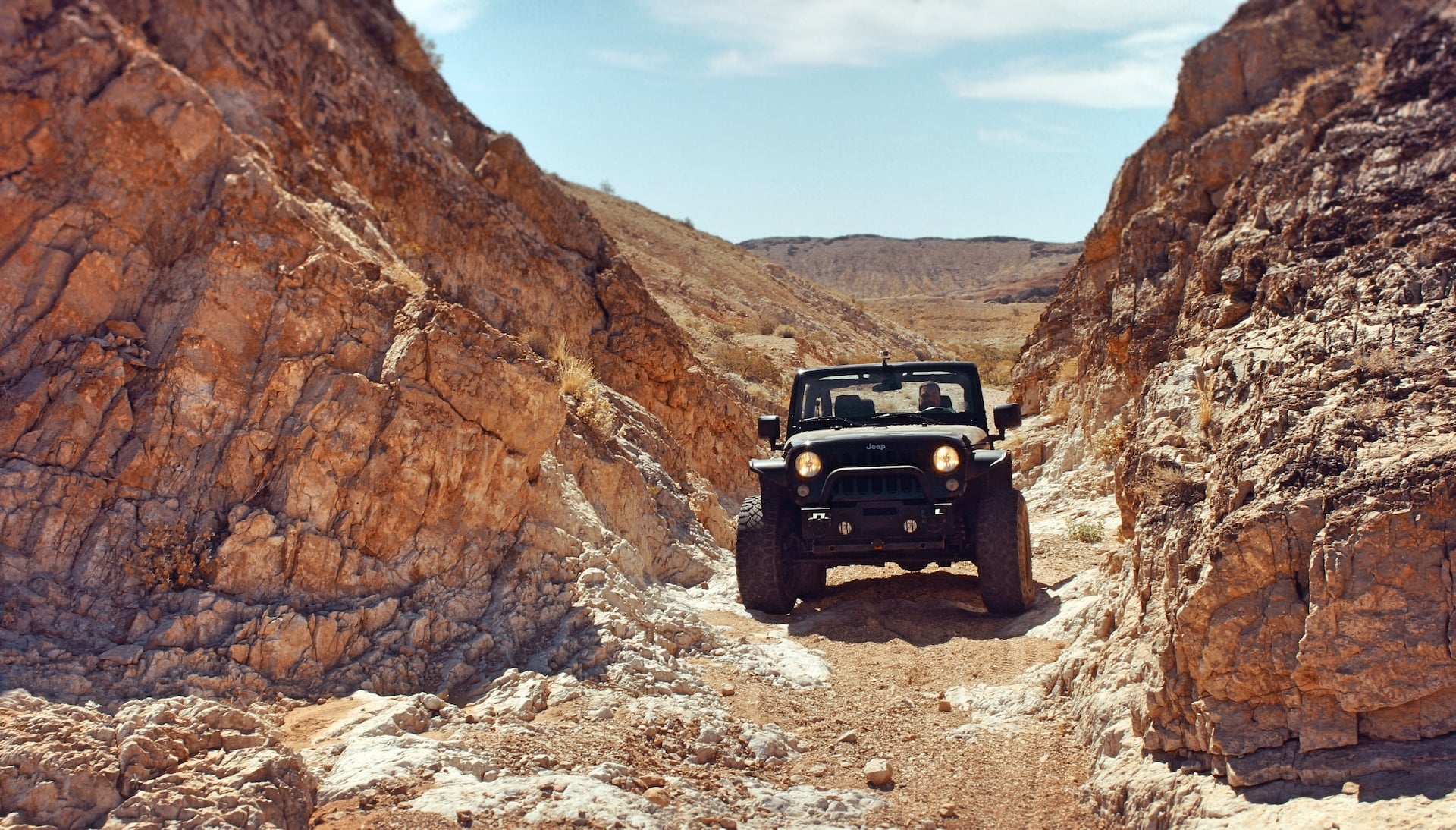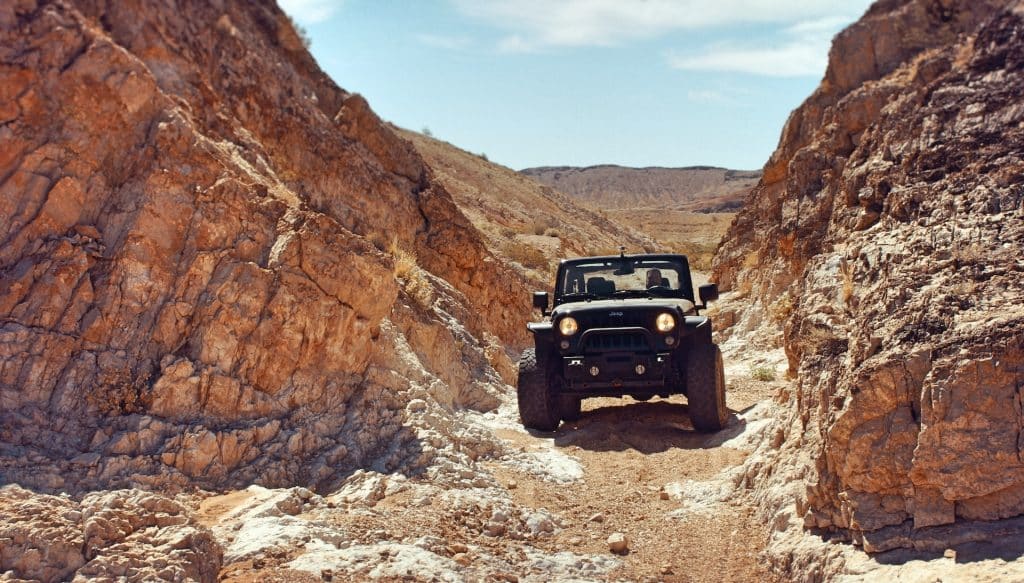 Seek Lawyers with Specific Experience
People visit lawyers for all sorts of reasons. Someone preparing a prenuptial agreement might go to a different lawyer than someone injured in a car accident. As you can imagine, the laws governing matrimony differ significantly from those related to personal injury.
Likewise, law firms often take on cases that fall into particular case types or practice areas. As a result, lawyers can become very familiar with the laws related to a specific legal issue. By keeping current with a narrow focus, they can advocate on your behalf with insurance companies and in court. 
The attorneys of Fielding Law focus on auto accident and personal injury cases. Building experience in a specific area sharpens our team's ability to pursue excellent results. 
How do you find a lawyer with experience in your type of claim? The "Practice Area" section of their web pages can give you an idea of the cases they represent. However, an even more effective method is discussed in the next section.
Ask for Advice
Do you know anyone who hired a lawyer for a motor vehicle accident? You can learn from the experiences of your family and friends.
If you visit the same law firm used by an acquaintance, you can ask them for suggestions. He or she can tell you what documentation to bring and relevant questions to ask during your appointment. 
For example, you can ask your friend:
What did you like best about the lawyer and his or her legal team?
What do you wish you had known before hiring this particular law firm?
What was the outcome of your case? Were you satisfied? Why or why not?
What if you don't know anyone who has been to a Utah accident lawyer? You can discover many details about a law firm by visiting its website. Some especially helpful sections of your typical site are described below.
Testimonials
Testimonials are statements from previous clients. Genuine feedback from others can help you to evaluate a personal injury firm. Their comments can help you to gauge whether the attorneys possess essential qualities like trustworthiness and professionalism. 
Case results
Most people prefer to entrust their personal injury claim to lawyers with proven records of success. You can read about the types of cases the law firm handles and see the settlement amounts they were able to secure for their clients. 
Even though certain details of an accident may be similar, no two cases are exactly alike. Yet, case results can indicate how well the law firm manages its claims in and out of court. 
About us 
Lawyers can introduce themselves and their staff on their website's About Us page. They can tell their story, sharing accomplishments from their years of experience. If you value specific characteristics, like friendliness or efficiency, you can look for evidence of these values in this section. 
If you are interested in a law firm, the next step is to contact their legal team to discuss your case. 
Schedule a Free Consultation 
Some law firms charge, but many offer free consultations. These phone or in-person meetings allow potential clients to get questions answered and learn about available services.
Personal injury lawyers use consultations to determine how they can assist accident victims. They can let you know if you have a valid claim and what to do to start a case. 
Use your initial consultation to get to know the values of a law firm. You could ask questions, such as:
Do you require upfront payments, or will you take your fees from my compensation? 
How will you keep me informed if you take on my case?
Have you handled cases like mine?
What are my rights? 
What are my legal options?
Some law firms allow walk-in consultations, but the best way to ensure you get a case review is to make an appointment. 
Consider Your Budget 
Avoiding unnecessary costs and creating a budget can relieve some pressure. When you add legal services, remember attorneys have a variety of ways to bill for their services. Before signing an agreement or paying a retainer fee, ensure you understand what your fees cover. 
Some insurance companies take advantage of the vulnerable economic situation of accident victims. If they pressure you to settle fast, it might be because you deserve more than they offer.
At Fielding Law, we understand that accident losses can put a financial strain on victims. You might be missing work and struggling to make ends meet. 
That's why, when you work with our attorneys, there is no fee unless you win. There are no upfront costs to start a case.
This payment structure allows you to focus on healing while your lawyers fight to maximize your compensation. We can even deal with insurers on your behalf to protect your best interests.
Cherish Good Communication
A client-centered law firm should provide regular updates so you know what is happening with your claim. When phone lines and live chat are available 24 hours per day, 7 days a week, you always have access to your legal team.
Find the Right Law Firm for You 
Larger law firms might focus on acquiring as many clients as possible. At Fielding Law, we keep our caseload smaller to give each client individual attention. At the same time, we have the knowledge and resources often associated with big law companies.
Getting the compensation you deserve is a large part of recovering your financial balance after an accident. We encourage you to look no further than Fielding Law for your legal needs. 
If an accident injured you or a loved one in Utah, contact us for a free consultation. We are happy to discuss your legal options and answer your questions. Message us now by clicking the Live Chat icon on your screen or call our representatives anytime at (877) 880-4090.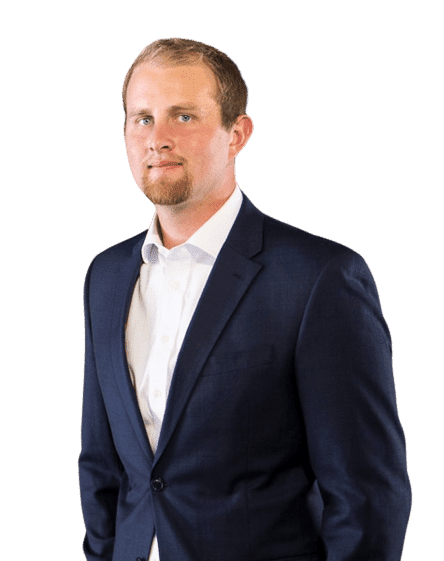 Text edited by Mitchell Fielding, a personal injury lawyer and partner at Fielding Law. Mitchell is known for his hard work ethic, friendly personality and dedication to the law. You can find out personal injury law offices in Taylorsville, UT and Mesquite, TX.