Behind The Lens at Fielding Law: A Glimpse of Our All-Star Team
Posted October 3, 2023 | Personal Injury Blog
Today, we peel back the curtains to let you in on what makes Fielding Law truly special. It's not just about legal expertise or the number of cases we've won. It's about the people who passionately devote their time, talent, and energy to ensure justice is served. With the masterful skills of our professional photographer, Stacey Fielding, we're thrilled to offer you an exclusive look into the everyday heroes of our firm.
1. Paralegals: The Unsung Heroes
In every captivating image, you'll see our paralegals deep in concentration, weaving through vast amounts of data and details with precision. They're the backbone of our operation, ensuring everything runs smoothly. From organizing files to preparing for court proceedings, their dedication is evident, making them indispensable to our firm.
2. Attorneys: Defenders of Justice
Each photograph of our attorneys paints a picture of dedication. Be it in the courtroom, at the negotiation table, or strategizing in the office, their unwavering commitment to our clients' rights shines through. With every case, they bring a mix of skill, knowledge, and a fierce drive to make a difference.
3. A Tight-Knit Family
What Stacey brilliantly captures is the camaraderie among our team. We laugh, brainstorm, and support one another, making the atmosphere at Fielding Law more familial than corporate. This bond translates to how we approach each case – with unified effort and collaboration.
A Heartfelt Thanks to Stacey
We cannot express enough gratitude to Stacey Fielding. Through her lens, she hasn't just taken photographs; she's told our story. Her ability to spotlight the genuine moments of dedication, joy, and determination is unparalleled.
Your Team, Your Champions
At Fielding Law, we understand that navigating the legal landscape can be daunting. That's why, when you choose us, you're not just hiring a lawyer; you're enlisting a team ready to fight tooth and nail for you. As you browse through these candid shots, remember that each face, each smile, each focused gaze is a testament to the lengths we go for our clients.
So, here's a toast to the heroes of Fielding Law, the individuals who embody our values and drive our success. Cheers to the champions who work tirelessly behind the scenes, ensuring justice is not just a word, but a reality for our clients. 
Fielding Law: More than just a firm, a family dedicated to you.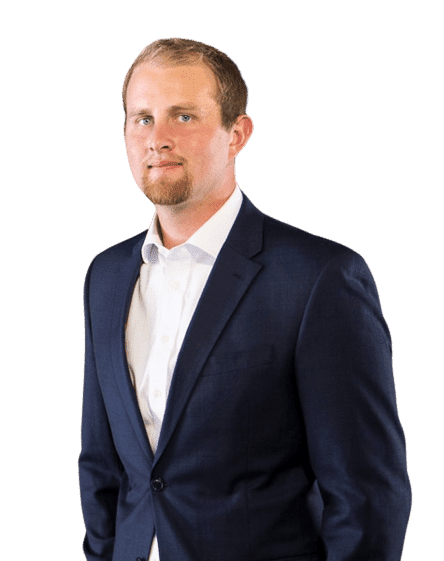 Text edited by Mitchell Fielding, a personal injury lawyer and partner at Fielding Law. Mitchell is known for his hard work ethic, friendly personality and dedication to the law. You can find out personal injury law offices in Taylorsville, UT and Mesquite, TX.