More Than Just a Law Firm, A Pillar of the Community
Posted August 7, 2023 | Uncategorized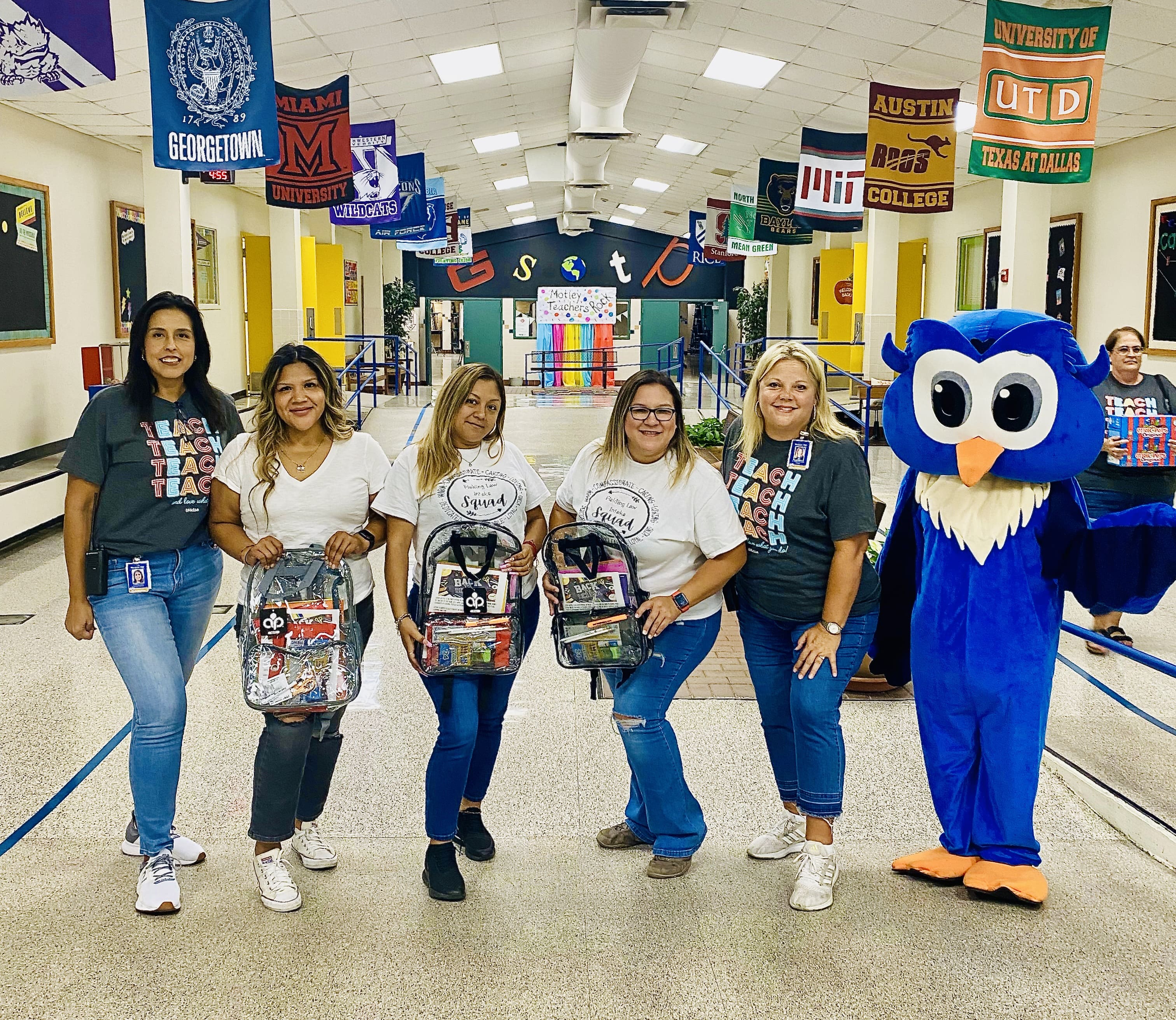 In an era when community-centric actions speak louder than words, Fielding Law has once again underscored its unwavering commitment to giving back. The recent act of kindness displayed by the firm is a testament to its enduring dedication to the welfare of North Texas residents.
Backpacks Filled with Hope
Just as summer started to wane and the excitement of a new academic year beckoned, Fielding Law sprang into action. Their mission? To ensure that children in North Texas would stride into their schools equipped not just with the requisite school supplies, but with the confidence that comes from community support.
In a heartwarming gesture, Fielding Law generously supplied backpacks filled with essential school supplies to countless children and schools throughout the region. The impact of such a gesture might be easily overlooked, but for the child who receives a brand-new backpack brimming with fresh pencils, notebooks, and other supplies, it's a reminder that there are entities and individuals who care deeply about their education and well-being.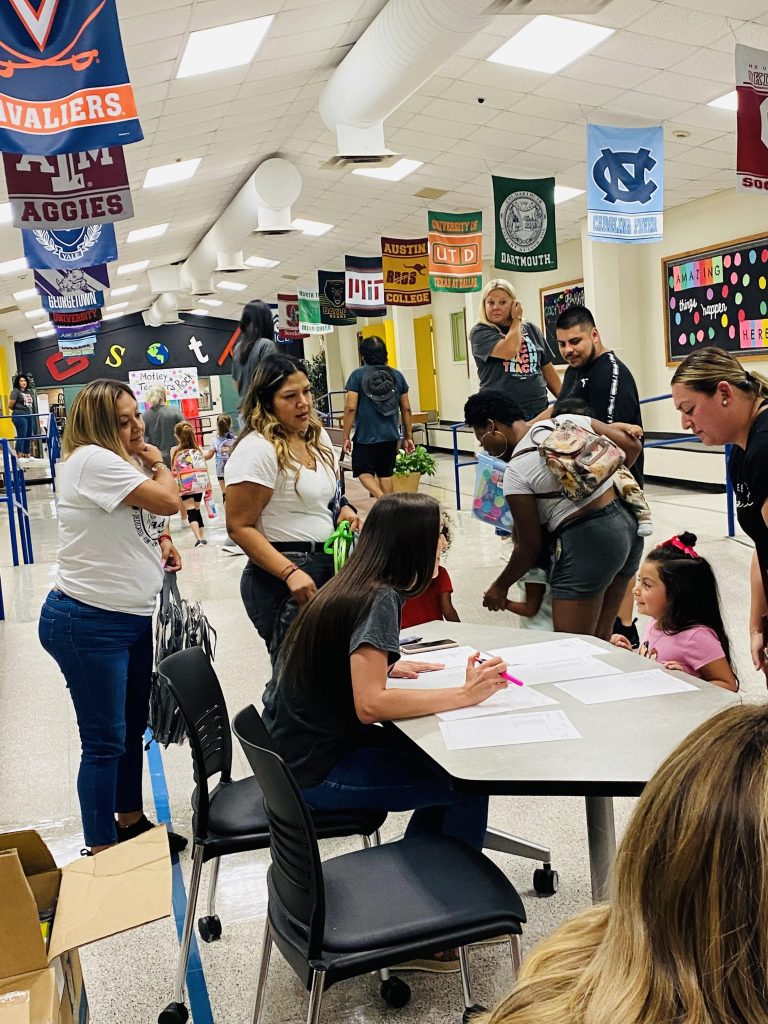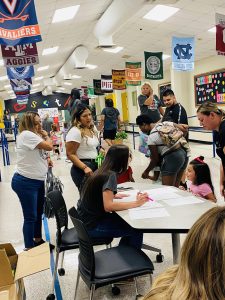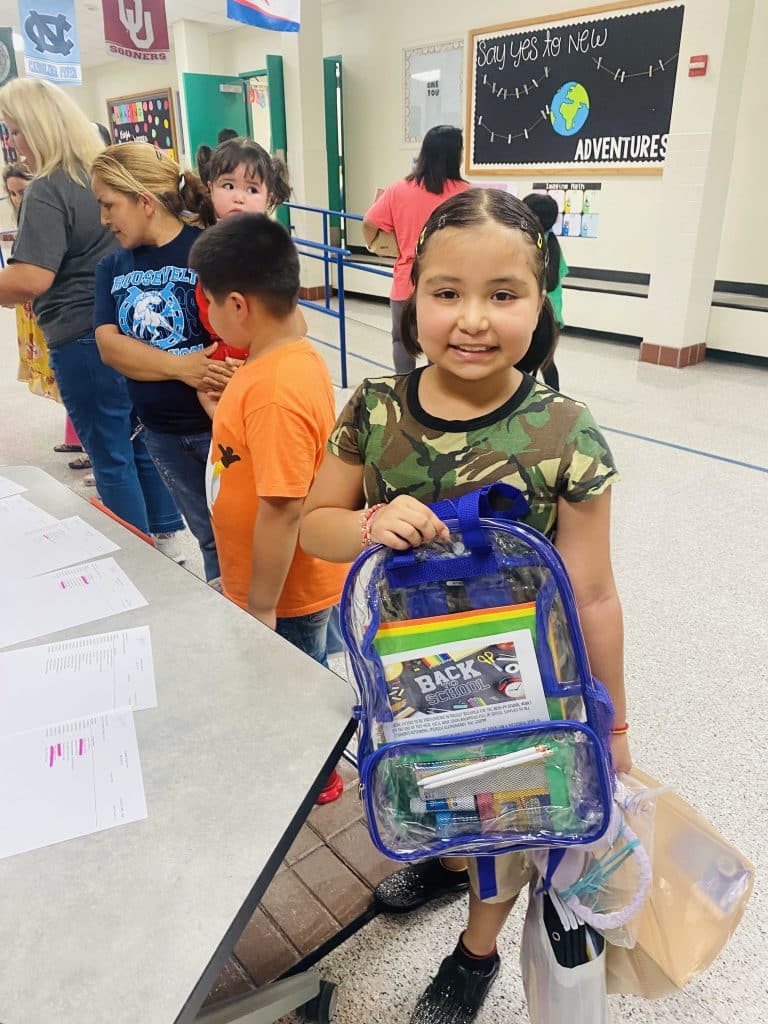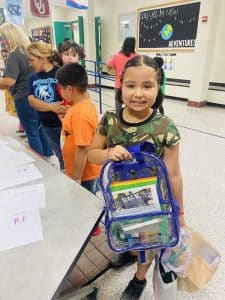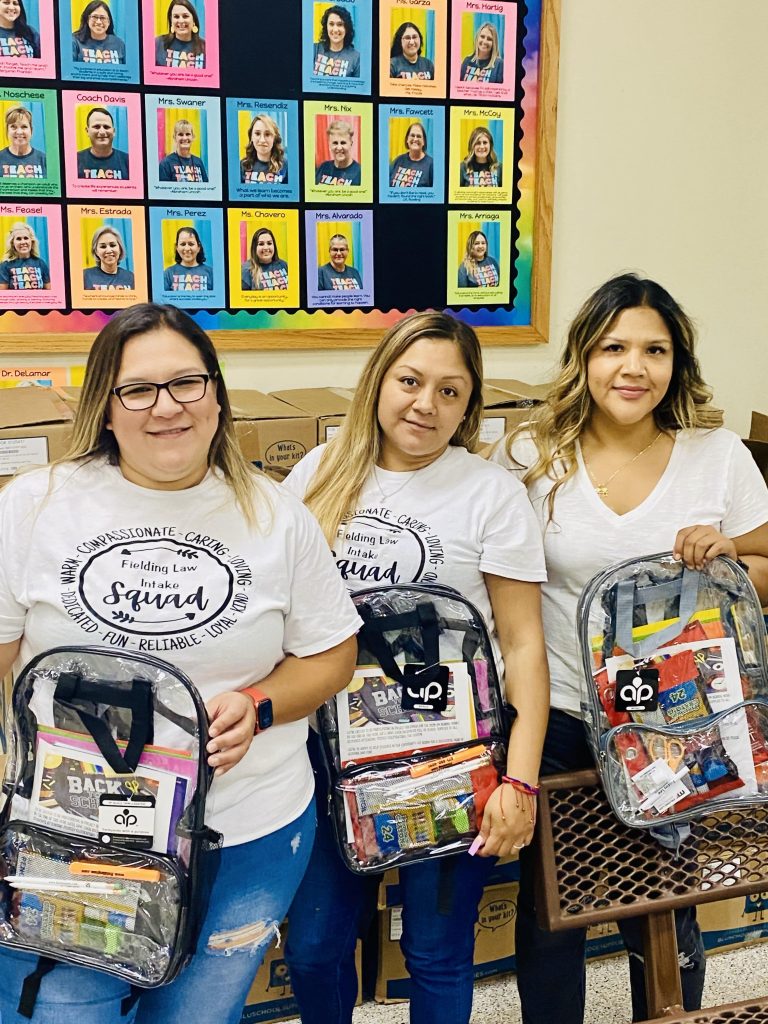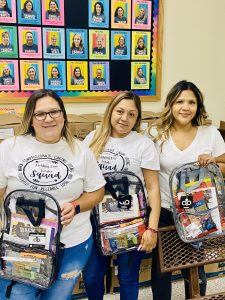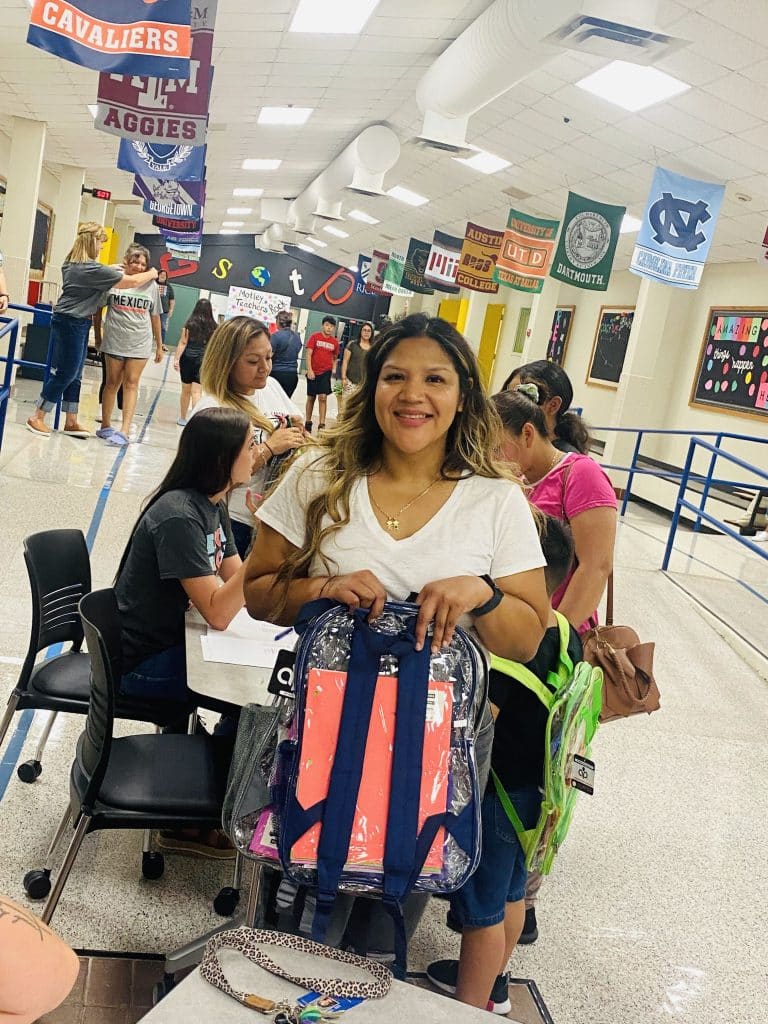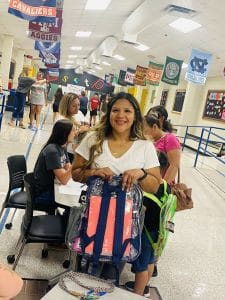 Beyond the Courtroom: Making Real-world Impact
Fielding Law is renowned for its legal expertise and unwavering commitment to justice. However, its recent initiative showcases a side of the firm that might not be as overtly visible in the courtroom but is equally vital – its human side. The act of giving back is entrenched in the firm's ethos, and it's evident that they don't just defend rights – they advocate for a better community.
A Chain Reaction of Goodness
In times of economic uncertainty and with many families still grappling with the repercussions of global challenges, acts of kindness like this create ripples. Parents can heave a sigh of relief, knowing their children have one less thing to worry about. Teachers receive the message that their efforts are complemented by the community. And children? They are reminded that dreams are worth chasing, and their community is right behind them, cheering them on.
The Road Ahead
As the academic year unfolds, the backpacks and supplies from Fielding Law will undoubtedly play a role in numerous academic achievements, big and small. But beyond the tangible supplies, the intangible gifts of hope, support, and community spirit will be the real game-changers.
Fielding Law's commitment to "making this world a better place" doesn't end with this initiative. The firm has cemented its position as a genuine community partner, always on the lookout for ways to uplift and support. Today, it's backpacks; tomorrow, it might be another heartfelt initiative that changes lives.
In conclusion, it's law firms like Fielding Law that show us the power of collective responsibility. When businesses step up to play a role in community welfare, the entire fabric of society becomes richer and more resilient. Here's to more smiles, more hope, and a brighter future for all, with Fielding Law leading the way.