The Statue Of Limitations – How Much Time Do I Have To File A Personal Injury Claim?
Posted December 8, 2020 | Personal Injury Blog
If you've been injured in a car, truck, or motorcycle accident, you might consider filing a lawsuit against the at fault driver. But the team at Fielding Law wants to remind you. You don't have all the time in the world to make that decision. Legally it's called the statute of limitations. And in simple terms, it is the statute that mandates how quickly you need to act. Each state has its own rule. So it's important to know which statutes apply to your case.
In Texas a person who is injured in a crash has two years from the time of injury to file a lawsuit, but there are three exceptions to that two year rule. If the injured person is under 18 years old, if they suffer a mental disability, or if the defendant leaves the state, the statute of limitations is impacted. And here's one more statute you should know. If you plan to sue your own insurance company with an uninsured or under-insured motorist claim, you have four years to file your claim. Now let's look at Utah. In Utah, all personal injury lawsuits must be filed within four years of the date of the accident. Utah has exceptions similar to Texas for under-aged or mentally disabled claimants. Utah also has other special circumstances related to accidents involving government employees, vehicles, or equipment. Suing your own insurance company with a U M claim or the death of a potential defendant also has an impact on the time limit.
Bottom line, if you miss your window of opportunity, the other side will likely file a motion to dismiss leaving you with no legal recourse. So don't wait. Make sure you have an experienced, qualified personal injury attorney on your side. Call Fielding Law today, or visit fieldinglaw.com and complete the online form for your free consultation.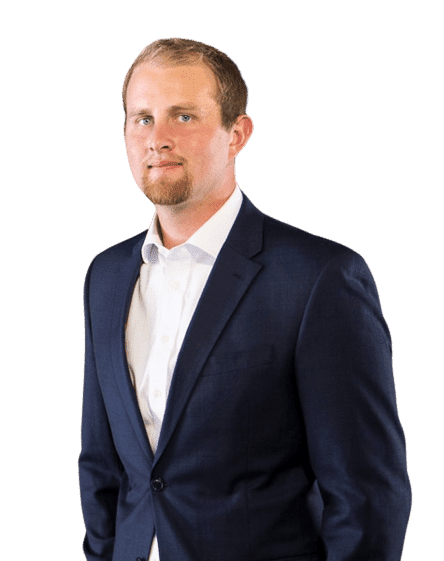 Text edited by Mitchell Fielding, a personal injury lawyer and partner at Fielding Law. Mitchell is known for his hard work ethic, friendly personality and dedication to the law. You can find out personal injury law offices in Taylorsville, UT and Mesquite, TX.