Public Pool Injuries: Who Is Liable?
Posted August 20, 2018 | Personal Injury Blog
While finding a public pool is a nice way to manage Utah's warmer seasons, injuries are common. In the U.S., ten people die by drowning each day, and, for each of these tragic deaths, as many as four non-fatal accidents happen that involve the pool area that are serious enough to require a visit to the hospital. For help after an injury in a public pool, discuss your case with an attorney.
Who Is Liable for Public Pool Injuries?
In the case of a public pool liability, there is a lot of gray area. Many people visit a pool at any one time, plus a variety of staff on duty. Depending on the injury, the judge or jury may consider different parties at fault. For example, if an invitee dives head first into the shallow end of the pool and gets injured, the responsibility falls in two different ways:
If there are signs stating the shallow end is not deep enough for diving, and/or a lifeguard states there is no diving, the invitee is usually at fault for not heeding the warnings.
If the pool owner does not have any signs displayed, or the tile around the edge of the pool is in poor condition, causing the invitee to slip and fall head first, the property owner is usually at fault.
The evidence usually points toward one party bearing the fault for the accident, however multiple factors could influence the final decision. To avoid liability, pool owners should keep their pool and the pool area in good condition. Cracking concrete, broken tiles, ripped pool liners and faulty ladders all need replacing immediately. A majority of insurance companies require a perimeter fence with gates that lock to keep out unwanted guests and children. Clear signage around the edge of the pool to indicate the depth of the water, no diving and other safety requirements tell visitors how to safely have fun while also relieving property owners of some liability.
In some cases, a third party may be responsible for an injury that occurs in your pool. If a diving board breaks due to a defect, the company that manufactured the diving board can be accountable for the injury. The company who employs the lifeguards at a public swimming area can be liable for injuries or deaths on the lifeguard's watch. It can be tricky to prove the fault of a third party, but an attorney can explain situations where this has occurred.
It is important to follow the rules stated when participating in risky activities. Signs on display are for a reason and pool goers should follow them to avoid injury. However, the pool and the pool property should be safe – regardless of anyone's behavior.
Protection for Pool Owners
Anyone who owns a pool should be sure the pool itself and the area around the pool are in good working order. Install gates with childproof locks to keep out curious children who do not belong in the pool. Put up weatherproof signs clearly stating the pool rules. Remove ladders at the end of the day to avoid any unwanted guests.
Pool Injury Attorneys in Utah
Public pool injuries can range from a slip to a fatal dive. If you or a loved one has suffered after an incident in one of Utah's public swimming pools, the responsibility could lie with one or more parties. Talk with a personal injury attorney for more details about who might be at fault as soon as you are able; a statute of limitations exist for premises liability claims, and missing a filing deadline could mean an inability to file a personal injury claim.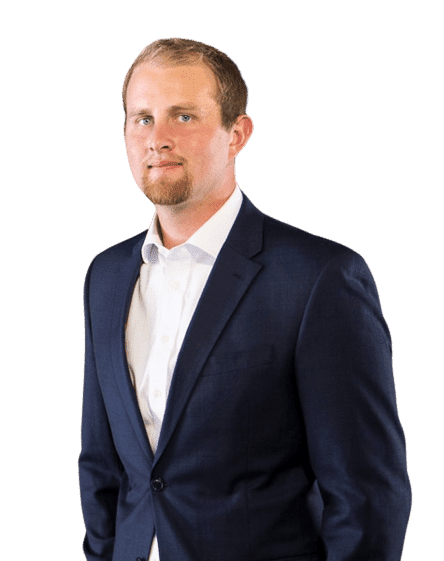 Text edited by Mitchell Fielding, a personal injury lawyer and partner at Fielding Law. Mitchell is known for his hard work ethic, friendly personality and dedication to the law. You can find out personal injury law offices in Taylorsville, UT and Mesquite, TX.