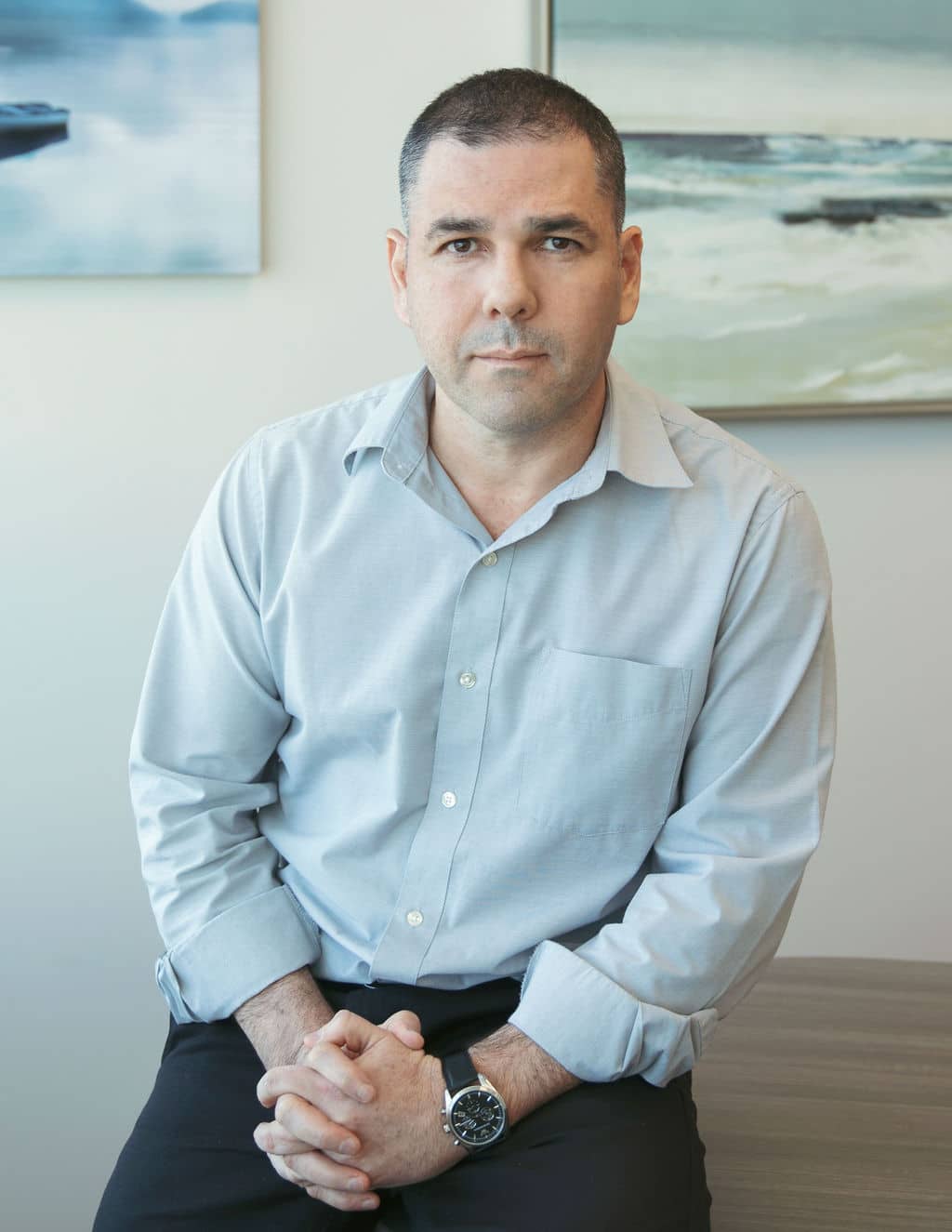 Luis Moscoso
Paralegal
Luis was born and raised in Peru. He graduated from San Martin de Porres Law School in 1997 and was admitted to the Lima Bar Association in 1998.
After practicing law in Lima for 10 years, Luis immigrated to the United States in 2009. Since then, he has worked as a legal assistant/paralegal for several personal injury law firms in Salt Lake City, including Siegfried & Jensen and Craig Swapp & Associates. Luis has assisted attorneys fight for the rights of hundreds of injured persons harmed by careless drivers.
When not at work, Luis enjoys spending time with his family and taking road trips in the states. Luis is excited to be part of the Fielding Law team.