What to Do After an 18-Wheeler Accident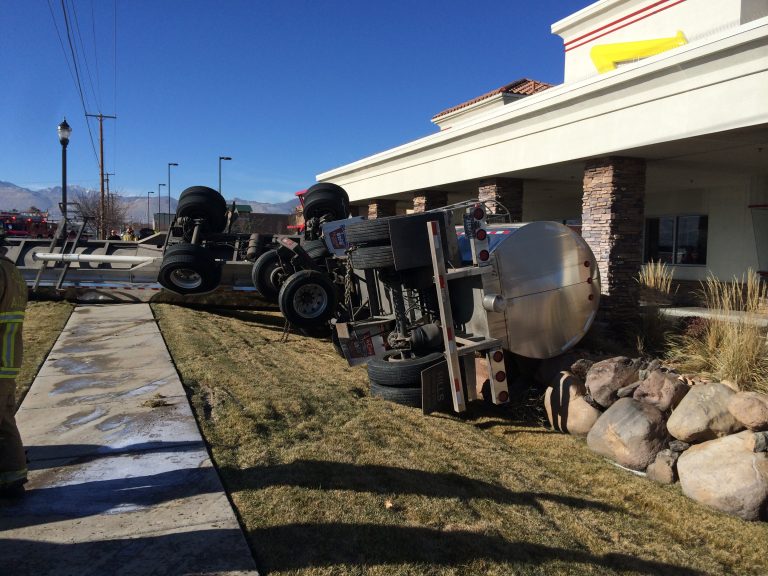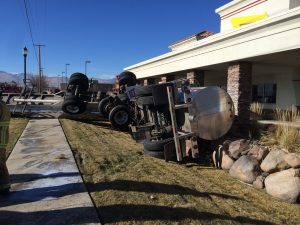 Tractor-trailers are an essential part of the American economy. They are responsible for transporting billions of dollars' worth of goods all over the country every day. While tractor-trailers, also called "18-wheelers" or "big rigs," are essential to American commerce, it is imperative for all drivers to understand the inherently dangerous nature of these vehicles and know what to do after experiencing an accident with one.
A Salt Lake City truck accident attorney at Fielding Law has experience handling 18-wheeler accident claims and know how to help our clients maximize their recovery after suffering serious injuries and other damages. When 18-wheeler accidents happen, the question of liability is usually the first to arise, and the answer will determine what type of compensation an injured plaintiff might expect from a lawsuit.
Damages in 18-Wheeler Accident Lawsuits
Damages in a tractor-trailer crash lawsuit typically include:
Medical expenses

Victims in 18-wheeler crashes often sustain serious or life-threatening injuries. Plaintiffs can sue for their hospital bills and any costs associated with necessary ongoing care after an accident.

Lost income

If the plaintiff misses work due to his or her injuries, the plaintiff may claim these lost wages as damages in a personal injury lawsuit. If an accident leaves a plaintiff unable to work again, he or she may sue for the wages he or she would have reasonably expected to earn in the future.

Property damage

Plaintiffs can sue for the costs of repairing or replacing damaged or destroyed personal property including their vehicles and any belongings lost in the accident.

Pain and suffering

The experience of sustaining serious injuries is worse than the financial impact, and the justice system allows plaintiffs in tractor-trailer lawsuits to sue for their physical pain and psychological anguish after an accident.
Some tractor-trailer claims may involve multiple defendants and any such case has the potential to spiral into complicated legal entanglements. If you or a loved one has suffered injuries and other losses from a tractor-trailer accident in the Salt Lake City area, reach out to the team at Fielding Law to schedule a free case evaluation. We offer potential new clients free consultations so we can review the details of their cases and let them know what to expect from filing suit against negligent defendants. Contact our car accident Lawyer in Salt Lake City or Salt Lake City personal injury lawyers today to start the process of securing compensation for your damages.